[ad_1]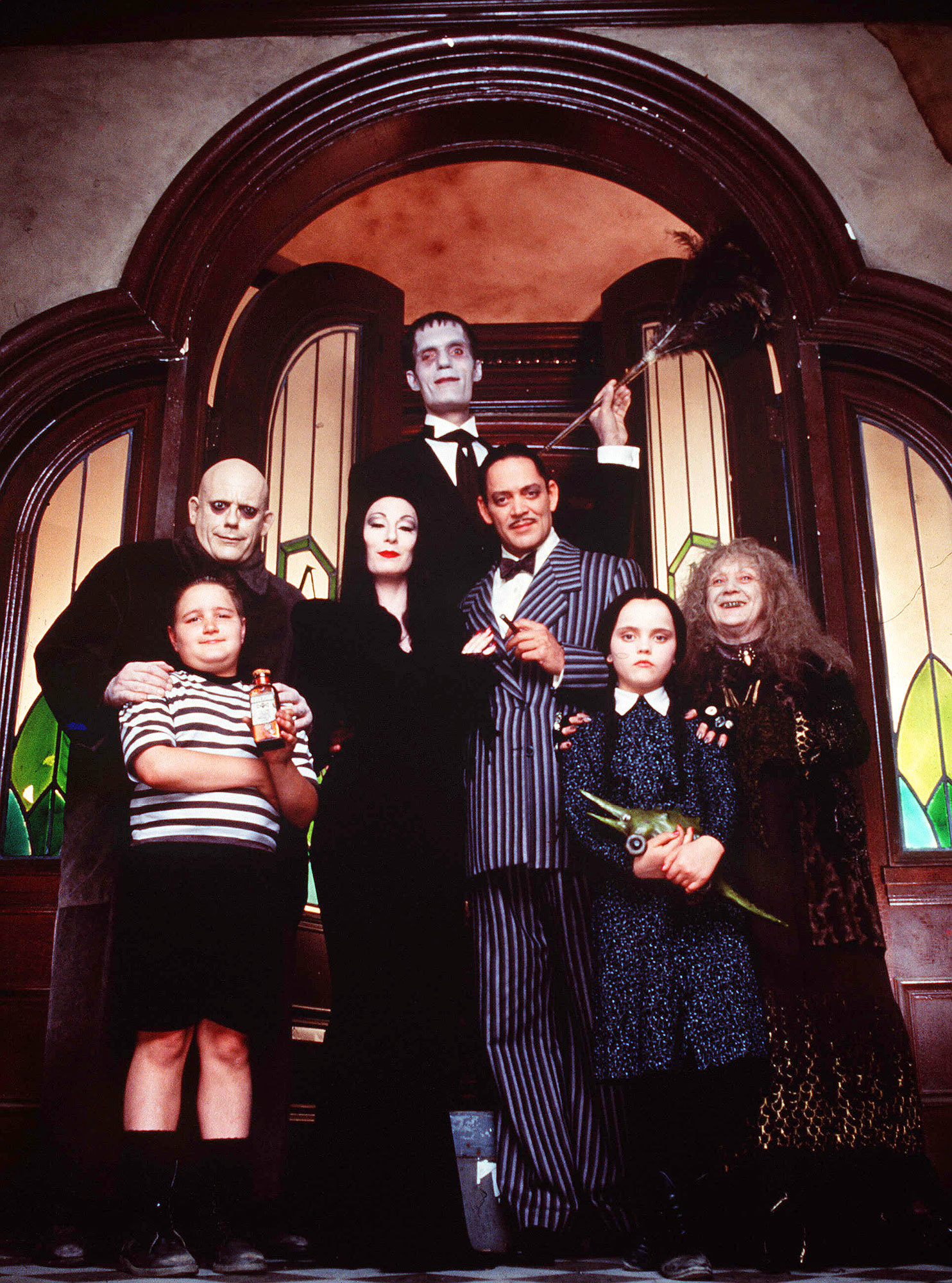 Huston is now 71 and has an extraordinary film and modelling career behind her, and quite a tragic family and personal life.
Huston rose to fame after reluctantly starring in her famous director father John Huston's film A Walk with Love and Death in 1969 at the age of 18.
She had a fractured relationship with her father, who often lived and worked abroad, and eventually separated from her prima ballerina mother, Enrica Soma. During their marriage, both John and Soma had children with other partners.
Tragedy struck Anjelica and her two siblings in 1969 when her mother died in a car crash in Dijon, France.
Having just debuted in her first film, Huston was forced to grapple with total heartbreak and fled to New York.
She took on a number of roles during the '70s and '80s which launched her into the public eye, including in Swashbuckler, The Last Tycoon and The Postman Always Rings Twice.
Intriguingly, Huston also starred as an extra in the 1975 film One Flew Over The Cuckoo's Nest, which starred her on-again-off-again boyfriend, Jack Nicholson.
The pair had a tumultuous relationship from 1973 to 1990, with Nicholson's playboy ways leading to their end.
It wasn't until just before she portrayed Morticia Addams that Huston met her true love, Robert Graham.
Graham was a Mexican-born American sculptor, who the actress met after a friend set them up.
As the story goes, Huston's friend reportedly lied to both parties, telling Anjelica that Robert had a crush on her, and vice versa.
By 1991, Graham proposed to Huston while they were visiting her childhood home in Ireland. In May 1992, they had a star-studded wedding. Anjelica wore a classic white suit to walk down the aisle and a gorgeous broad-rimmed floppy hat.
Huston had always wanted children, but after her breakup with Nicholson, discovered that she had endometriosis and would likely be unable to conceive.
After their wedding, Huston and Graham tried numerous fertility treatments, but sadly, nothing worked.
A few years later, Graham built the pair a home in Venice, California. But after a few years of bliss, tragedy struck again.
In 2007, Graham fell ill with what was later diagnosed as granulomatosis with polyangiitis – a rare condition that causes inflammation of blood vessels.
Just six months later, he passed away, completely devastating Huston.
Huston never moved on romantically, but did find solace in her career, making the hit musical TV show Smash. She also wrote two memoirs, Watch Me and A Story Lately Told: Coming of Age in Ireland, London and New York.
[ad_2]

Source link