[ad_1]

Supermodel Tatjana Patitz, who rose to fame in the '90s and featured in George Michael's Freedom 90 music video, has died at the age of 56.
The German model, considered one of the 'original supermodels', leaves behind a son, Jonah, aged 19. Her cause of death has not been announced.
Patitz began her modelling career at the age of 17 when she placed third in a competition in Stockholm.
READ MORE: Michael Flatley, star of Lord of the Dance, diagnosed with 'aggressive' cancer aged 64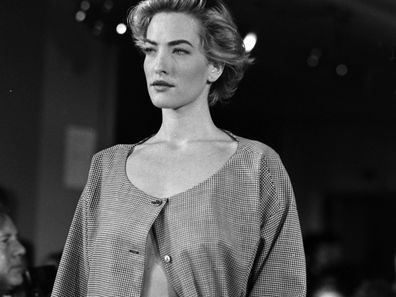 In 1988, late photographer Peter Lindbergh discovered her and her fame grew in an era when models were the peak of celebrity.
At the height of her fame she was chosen to be in George Michael's music video alongside Cindy Crawford, Christy Turlington, Naomi Campbell and Linda Evangelista.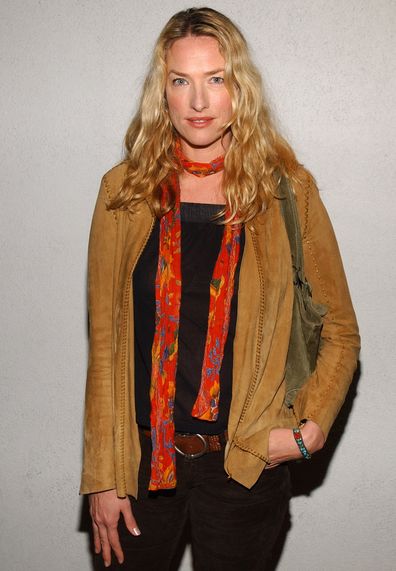 Michael, who died in 2016, told The New York Times the supermodel was one of his "first teenage crushes" and he was star struck when he met her.
The singer wasn't on set on the day she filmed her portion of the video, however the pair did work together a number of times and she praised Michael for his work.
Speaking to The New York Times, Patitz said she was "in my own zone" during filming.
READ MORE: 'I'm Japanese': Gwen Stefani faces criticism over interview comment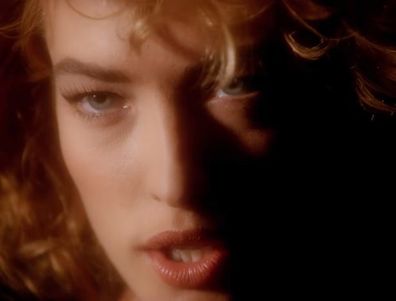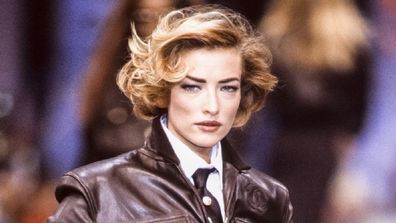 "I was in my own zone," she said of the experience. "I had to kind of slide up and down the wall for part of the day.
"The feel of the set was so run-down, this big, loft kind of vibe. There was another setup with me laying on a chaise lounge with a black smoking jacket. I think I may have had a bustier on.
"And I was smoking, even. People still smoked in videos then and even in films."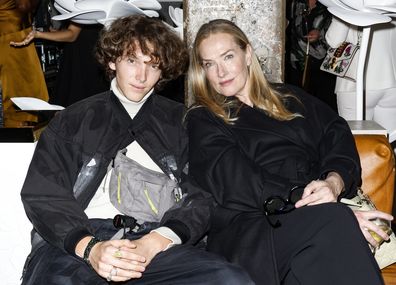 Patitz featured on the cover of Vogue six times, including in 2019. Her final red carpet appearance was with her son at the Tribute to Bambi in Berlin, Germany in October 2022.
Vogue shared an obituary and tribute to the supermodel following her death, describing her as "the quietest and perhaps the most intense of the original supermodels.
Patitz relocated to California in the US in the 1990s and welcomed son Jonah in 2004 with ex-husband Jason Johnson.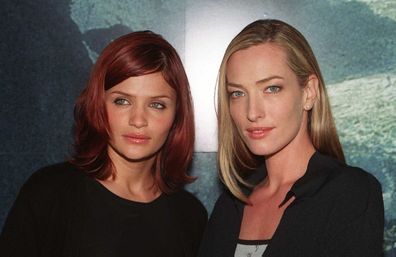 Mother and son would go on to work together, with Jonah following in his mother's footsteps as a model.
In a 2019 interview for Mercedes-AMG's 63Magazine, Patitz described her son as "my source of happiness in life."
Her final Instagram post featured her dogs Matilda and Gatsby for National Dog Day.
Before then, her Instagram post featured throwback photos from her work with photographer Kurt Markus who died in 2002.
"The wonderful memories of Kurt Markus as I've now had the time to process the loss (as much as I can)," she wrote at the time.
Tributes have flowed in for the supermodel, including from The Peter Lindbergh Foundation.
The tribute, shared on Twitter, read: "We are deeply saddened by the passing of Tatjana Patitz, a long-time friend of Peter's. We would like to salute Tatjana's kindness, inner beauty and outstanding intelligence.
"Our thoughts go to her loved ones and particularly Jonah. She will be immensely missed."
Photographer Antoine Verglas tweeted: "I'll never forget the 1st time I had to work with Tatjana and her husky in her home off pacific palisades … #tatjanapatitz #antoineverglas #ellefr @ West Village."
For a daily dose of 9Honey, subscribe to our newsletter here
[ad_2]

Source link