[ad_1]

Patti Newton has opened up about finding "a new normal" in her life more than a year after losing husband Bert Newton.
The TV icon died at age 83 in October 2021, and in a new interview Patti admits she didn't know if she was "ever going to be a happy person again".
"But you know, I am, because I have talked myself into the fact that whatever I do, he's with me and he's in my heart and he's part of me," the actress and entertainer tells New Idea
READ MORE: Crown Princess Mary's best New Year's looks through the years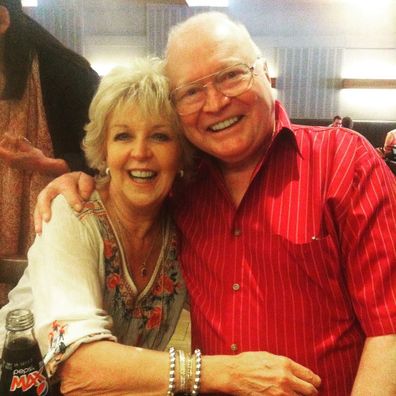 READ MORE: Miley Cyrus announces new single set to drop on ex Liam Hemsworth's birthday
"Bert would want me to still be happy and move on with life. That's what I think is the best thing to do, and you know what? I think we've found a new normal and I feel very lucky."
Although the 77-year-old is moving on, she still often shares her fond memories with her husband from over the years. 
For Christmas, Patti posted a photo on Instagram from when she and Bert dressed as Santa and Mrs Claus.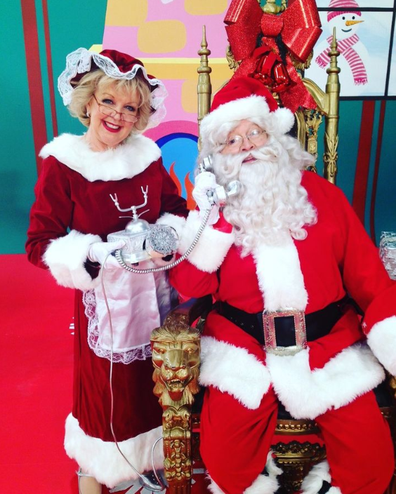 Patti captioned the post, "Have a wonderful Christmas. One of my favourite pics, when Bert and I were with the Wiggles. He loved it too xxxxx #wiggles.
The festive posts didn't stop there. 
She also paid tribute to her husband as she watched Carols in the Domain, as it was a reminder of when her family performed at the show in 2006. 
READ MORE: Prince William allegedly receives a 'verbal bashing' in Prince Harry's upcoming memoir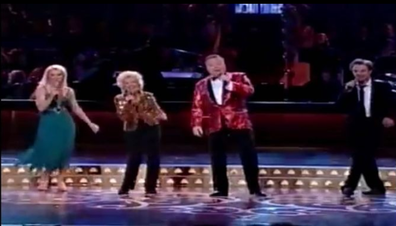 Returning to the stage with her love of theatre and beginning a new chapter in her life, Patti is currently portraying the Bird Woman in Mary Poppins in Brisbane after her long-awaited return to the theatre. 
For a daily dose of 9Honey, subscribe to our newsletter here.
[ad_2]

Source link