[ad_1]

Brooke Boney's entertainment wrap
One Tree Hill stars have made some sensational claims about their time on the hit teen series.
In a new episode of their re-watch podcast, Drama Queens, actresses Sophia Bush and Hilarie Burton revisit the storyline where Bush's character, Brooke, takes photos of her classmate, Rachel (played by Danneel Harris Ackles), for the cover of Maxim magazine's "Hometown Hotties" issue. 
The actresses all agree they were not fans of the episode, which they labelled "acidic" and "uncomfortable" to film. 
READ MORE: Top Gun and Die Hard actor dies aged 66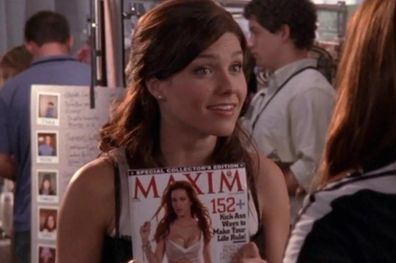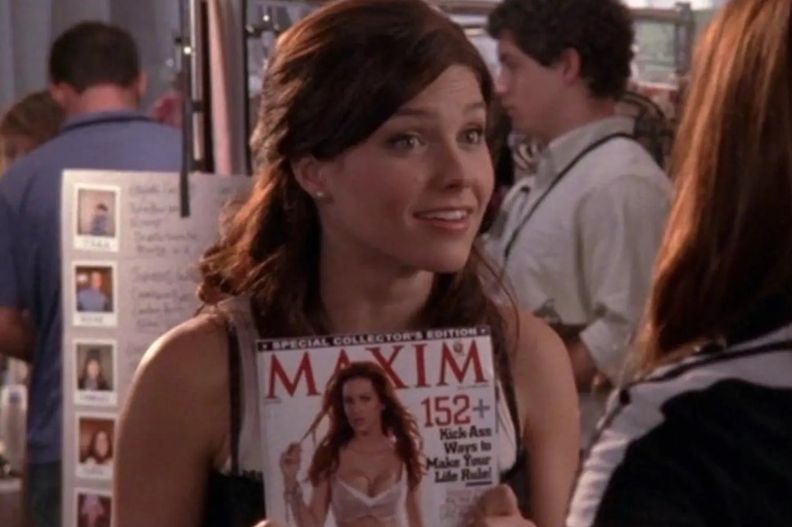 Unfortunately for the women, they experienced this "super-sexualised situation" in real life when just one month prior to filming the episode in 2006, their old bosses allegedly forced them to appear on the front cover of the men's magazine. 
"We got told we had to do it," Bush, 40, said on the podcast. "Because [my character] Brooke had been so sexualised on the whole idea of this 'Hometown Hottie' and Rachel's storyline, I was like, 'Look, if the girls want to do it, that's great. I don't. I have gone to battle trying to make Brooke less of this thing that you guys tried to force me into. I don't want to do it.'"
READ MORE: Will Smith fears Oscars slap will sink his newest film
"I literally got told, 'If you do not go and shoot this cover with your co-stars, we will guarantee you that you will never be let out for a press day, a movie, an event, any of your charities. We will keep you here forever.'"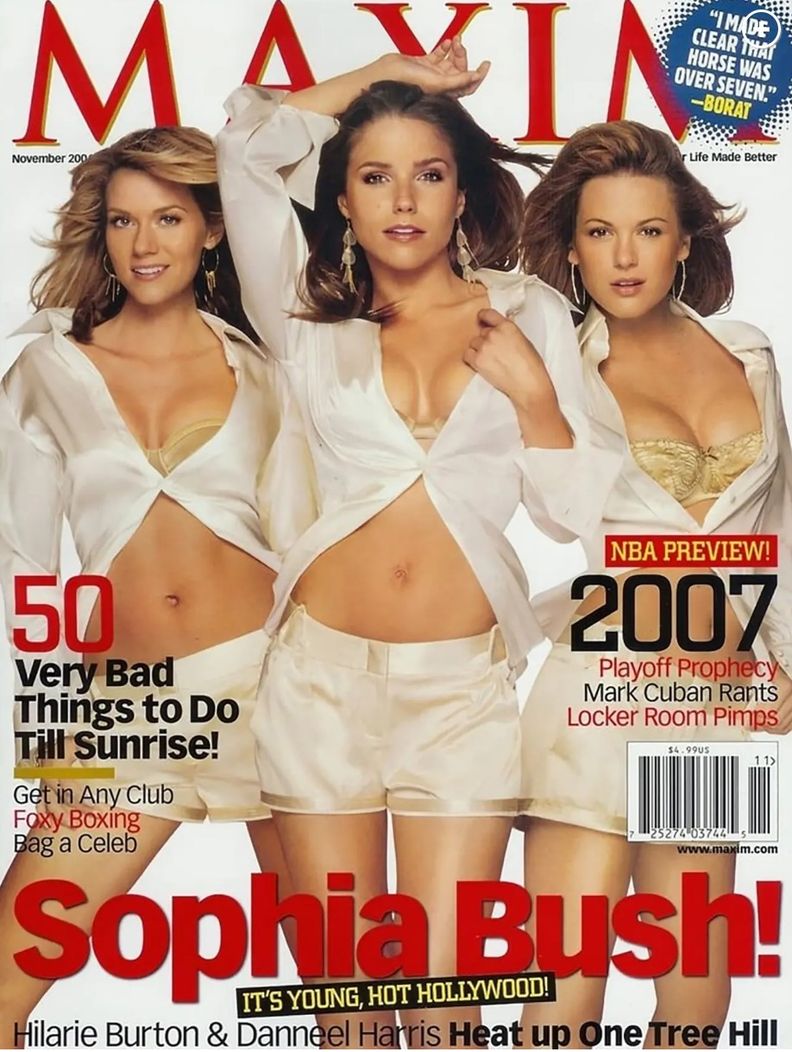 Bush explained the raunchy episode was an alleged attempt to get more men to watch the show. A previous episode that seemingly promoted violence against women was a ratings hit, as were episodes featuring the female stars in their underwear. 
"I know they weren't trying to solicit basement bullies on the internet, but they saw that a lot of young men were drawn to a violent assault of women and they went, 'We should do more of that.' Not, 'Uh-oh, hold the phone,'" Bush said.
"They were like, 'Maybe we should do more! Maybe we should make the girls do Maxim and tell them they'll get fired if they don't.'"
READ MORE: Aussie teen takes top spot on global charts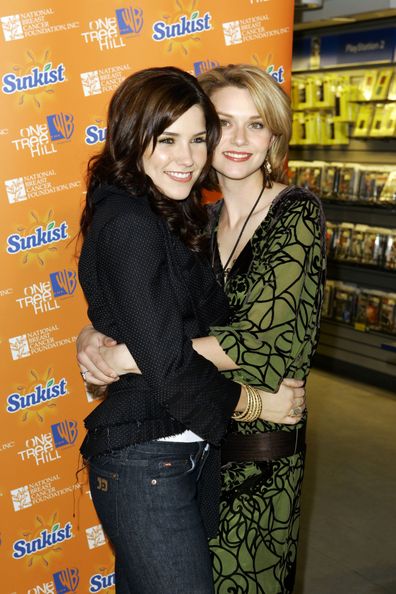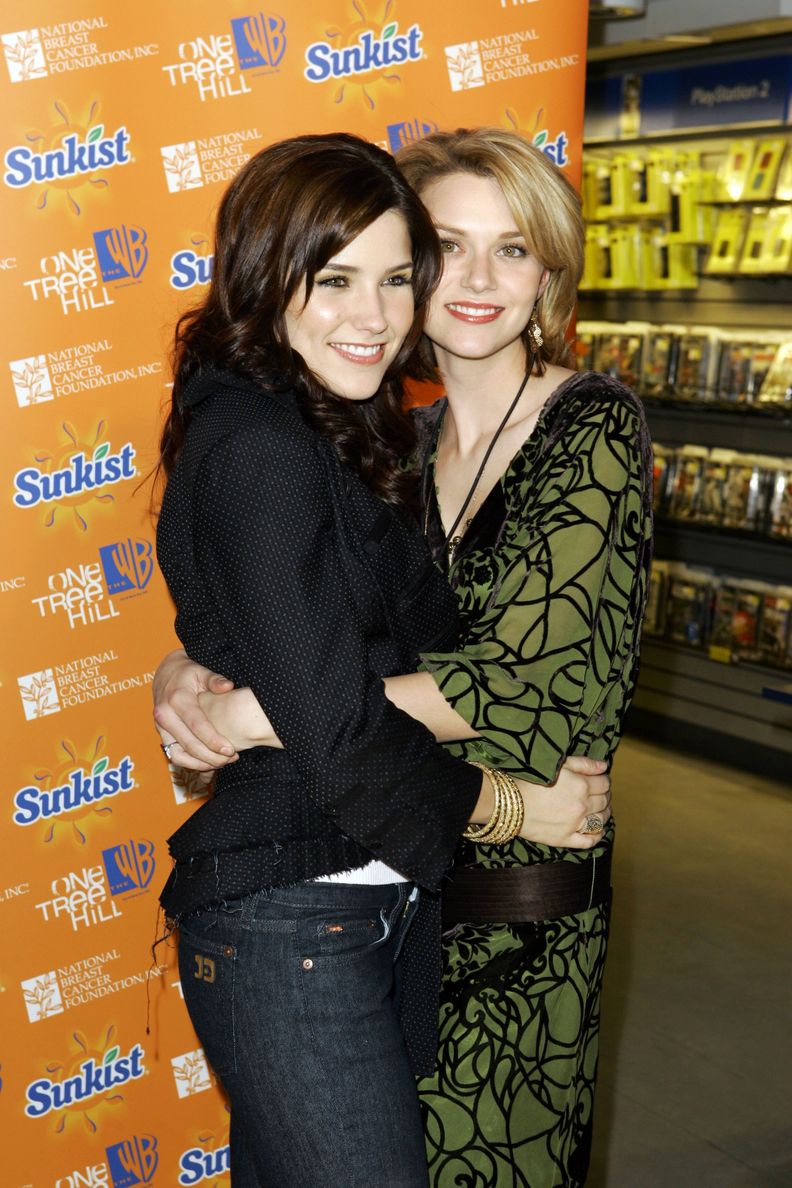 The shoot remains at the forefront of Burton's experience on the show too, and she recalls the exact moment they were told about the mag cover. 
"I remember getting pulled into the production office, and I sat on a floor while our boss was on the couch as we were given this very friendly soft pitch that was: 'Look, all the other shows have been on the cover of every single magazine and no one wants you guys. No one wants you. And you finally have someone that wants you and you're really gonna turn your nose up at that?'" she recalled.
"It was very much a, 'No one else wants you, the studio wants to cancel your show. You don't start to generate some buzz and attract these male numbers, we're dead and all your friends are going to lose their jobs,'" she added.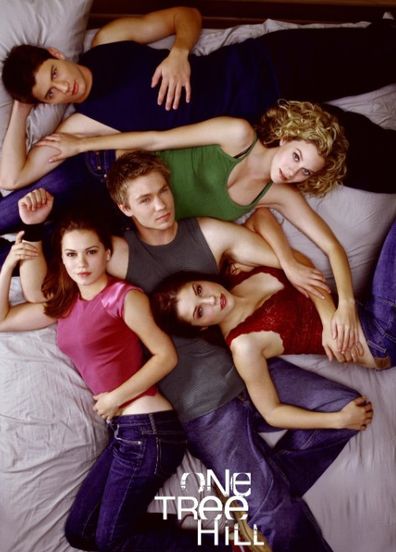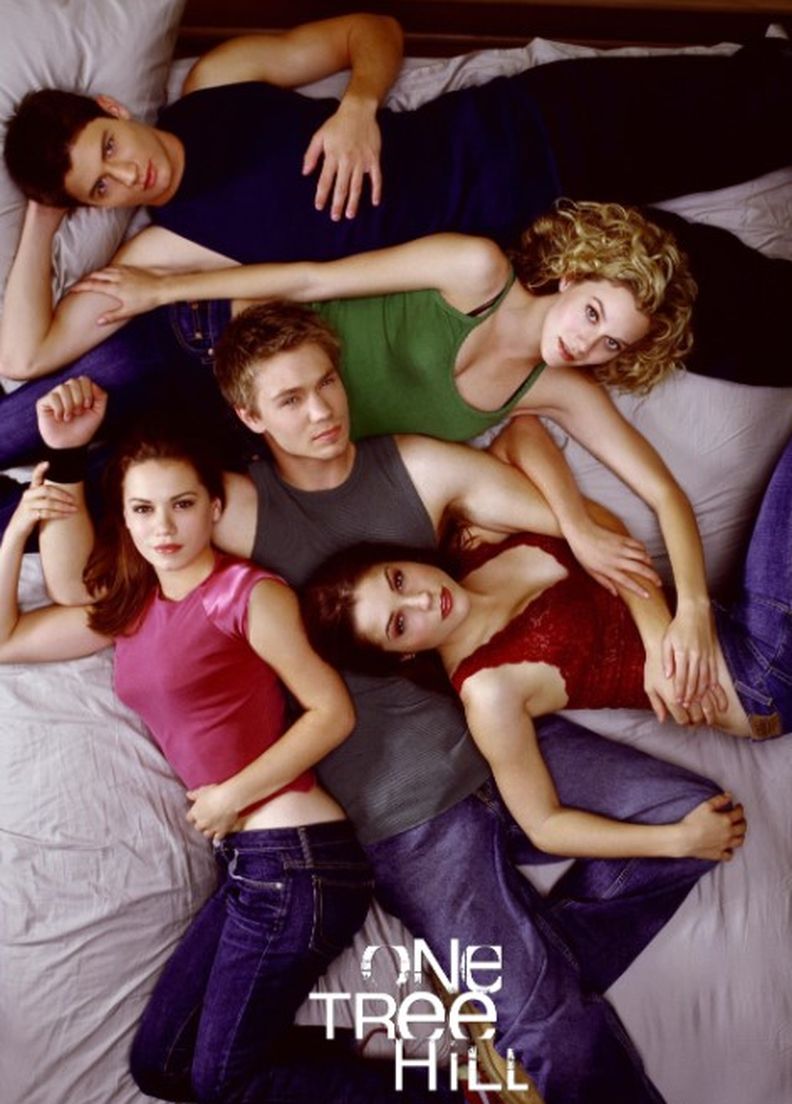 Meanwhile, co-star Bethany Joy Lenz claimed that she was told that Ackles was selected to replace her on the Maxim shoot because of Lenz' weight.
"They told me that they didn't come to me because I was too fat and I just wasn't like, I wasn't the hot girl, I wasn't like a hot girl on the show anymore," Lenz said.
Co-stars Burton and Bush were floored at her claim.
"Joy, they told us they asked you and you said no!" they said. 
For a daily dose of 9Honey, subscribe to our newsletter here.
[ad_2]

Source link