[ad_1]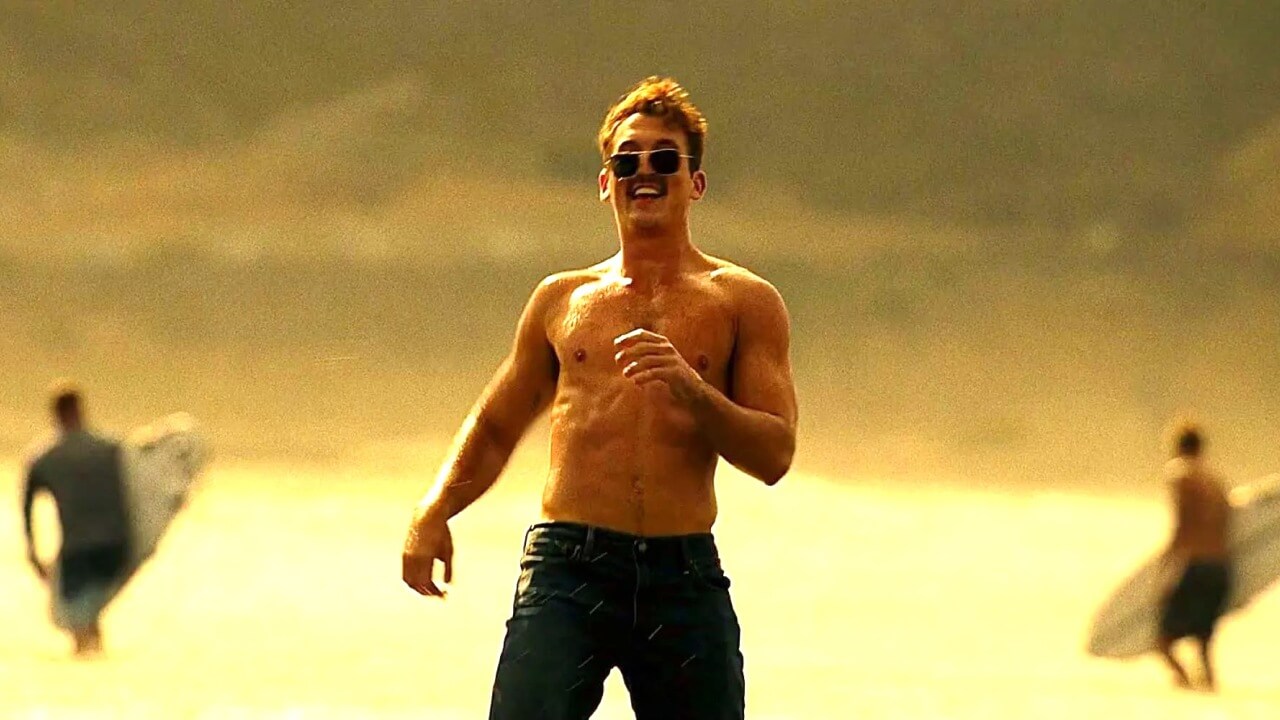 Miles Teller was cast as Peter Hayes in the 2014 movie Divergent, which was heralded as the next Hunger Games.
He wasn't the main character, but starred alongside Shailene Woodley again, and also appeared in the film's sequels, Insurgent (2015) and Allegiant (2016).
After the film came out, Teller said it made him feel "dead inside".
"I didn't have an interesting part, and I'd taken the film for business reasons," he told W Magazine. "I called my agent and said, 'This sucks.'"
He later walked back the claims, saying he was proud of his part in the film.


[ad_2]