[ad_1]

Mel Gibson will no longer be participating in an upcoming Mardi Gras parade in the US following "threats" over his involvement.
The New Orleans-based Krewe of Endymion claims it has received "threats that cause us great concern" less than 24 hours after announcing Gibson, 67, had been selected to be co-Grand Marshal for February's Endymion Extravaganza.
The event will be part of the city's Mardi Gras celebrations.
READ MORE: 'Tone deaf': Alec Baldwin slammed for 'shallow' request for Hilaria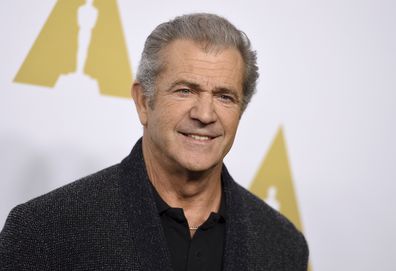 In an official statement obtained by local news outlet 4WWL, the social organisation said:
"The Krewe of Endymion has received significant feedback about our grand marshall announcement yesterday evening. Some of this commentary included threats that cause us great concern.
"In the best interest of the safety of our riders, special guests and everyone that welcomes us on the streets, Mel Gibson will not ride as a Co-Grand Marshal for our 2023 parade."
READ MORE: Claire Danes and Hugh Dancy expecting third child together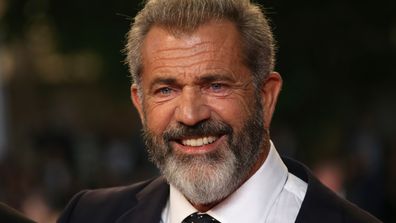 In response to the Krewe of Endymion's statement, the Anti-Defamation League, the Jewish Federation of Greater New Orleans and the Jewish Community Relations Council released a joint statement saying they were "appalled that Endymion chose Mel Gibson as the parade's 2023 Grand Marshal to begin with."
"Mel Gibson has a long history of making antisemitic, racist and misogynistic slurs," the groups write in the statement.
"While the actor has made half-hearted attempts to apologise for his remarks over the years, there is still a great deal of pain associated with his name and deep wounds in the Jewish community from those controversies, which may never heal.
READ MORE: Model slams Ellen over resurfaced Taylor Swift interview clip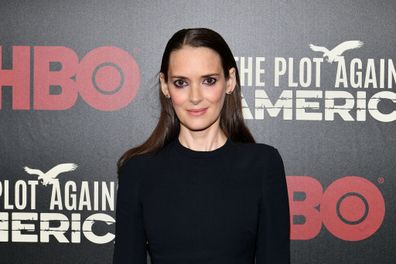 "Given his history of fueling antisemitism and other forms of hate, we find his choice as Grand Marshal of Endymion was completely insulting and shortsighted."
This response relates to accusations against Gibson for past antisemitic behaviour, including a 2020 accusation from Winona Ryder Gibson once asked her if she was an "oven dodger". Representatives for the Braveheart actor vehemently denied this assertion at the time, calling the claims "100 per cent untrue".
In 2006 during a DUI arrest, Gibson reportedly shouted antisemitic slurs at the arresting officer. The actor offered an apology for his behaviour during the incident, for which he was charged with misdemeanour drunken driving, saying he was "deeply ashamed" of what he said.
For a daily dose of 9Honey, subscribe to our newsletter here
[ad_2]

Source link