[ad_1]

Dethroning Avatar: The Way of Water from the top spot at the American box office after its three-week run was never going to be an easy feat. But new horror film M3GAN managed to do the job.
Granted, the film about a lifelike android doll was only number one for one day before the Avatar sequel again took the top spot, yet the 24-hour-long takeover was still impressive.
READ MORE: Victoria Beckham shares rare photo with daughter-in-law amid 'feud' rumours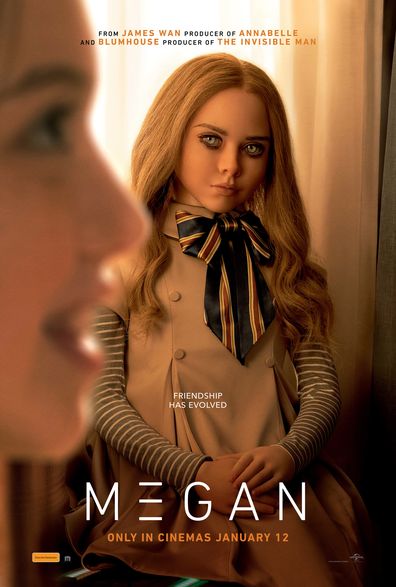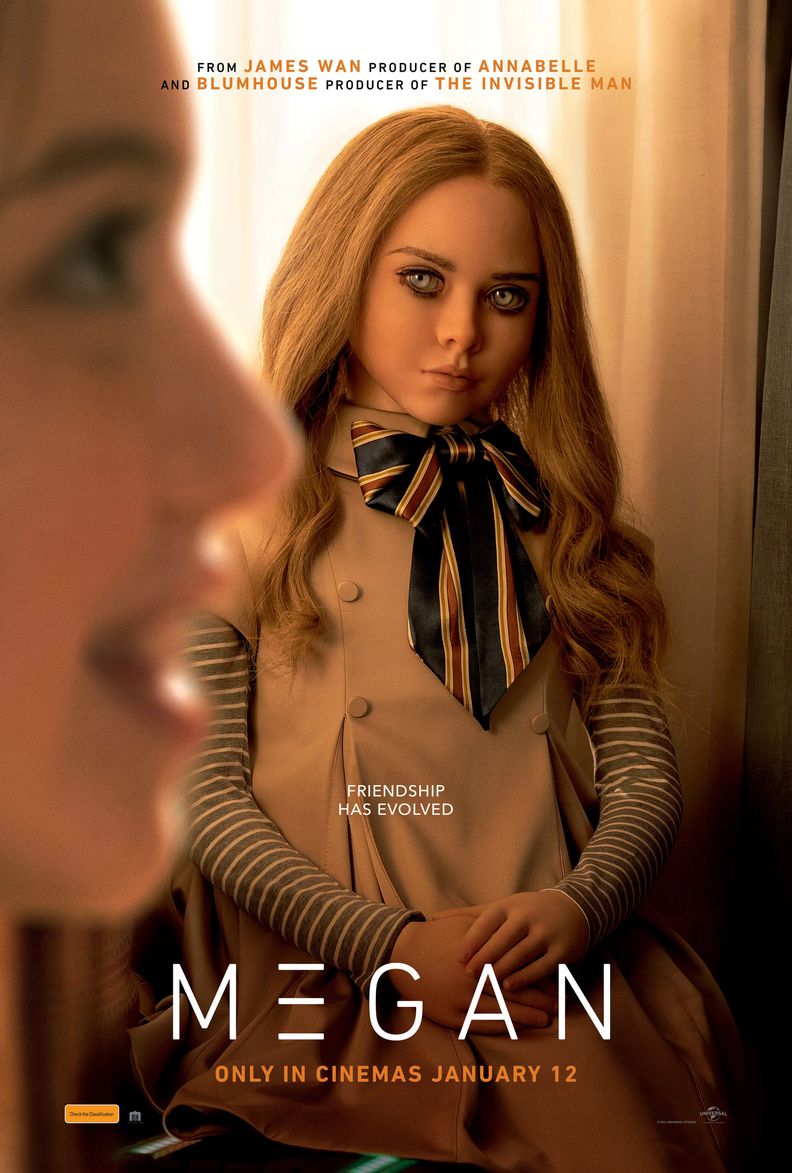 It remains to be seen how the Gerard Johnstone-directed, Blumhouse-produced film will do at the Aussie box office when it is released on January 12, but its star, Allison Williams, says the entire cast and crew are stoked at how well it has already been received, with a sequel reportedly already in the works.
"It feels phenomenal. When you make something like this, everyone puts everything they've got into it and you just hope that it's going to find a home somewhere," the Girls alum tells 9Honey Celebrity via Zoom.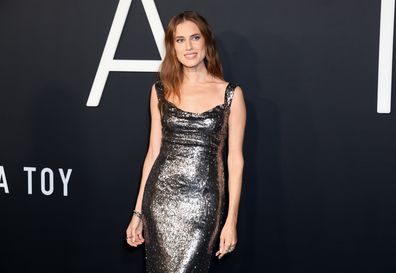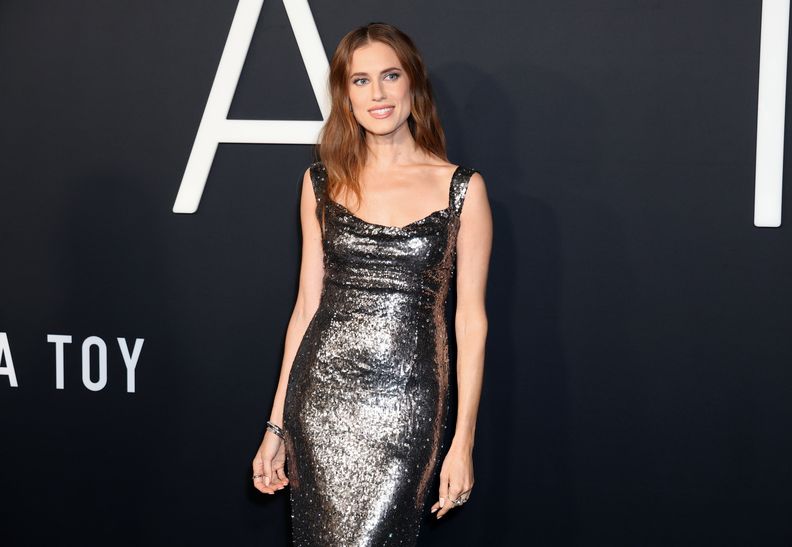 "You just hope that there's going to be people out there who watch it, love it, engage with it, but there's no guarantee. Even though everyone's working their hardest at so many stages along the way, things can go sideways and then suddenly you have a movie that just doesn't live up to its potential. We felt really proud of the movie. We felt really happy with where it was.
READ MORE: Mel Gibson dropped from role in US Mardi Gras parade following 'threats'
"When we made the trailer, we just hoped, we were like, 'I hope people get her. I hope they think she's cool, I hope they like her'. And within seconds when I was seeing the memes and people learning the dance already on TikTok, I was like, 'We're good. They know her. They get her. They are taking very good care of her.'"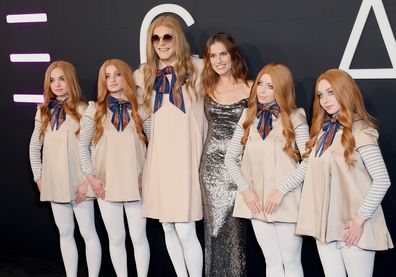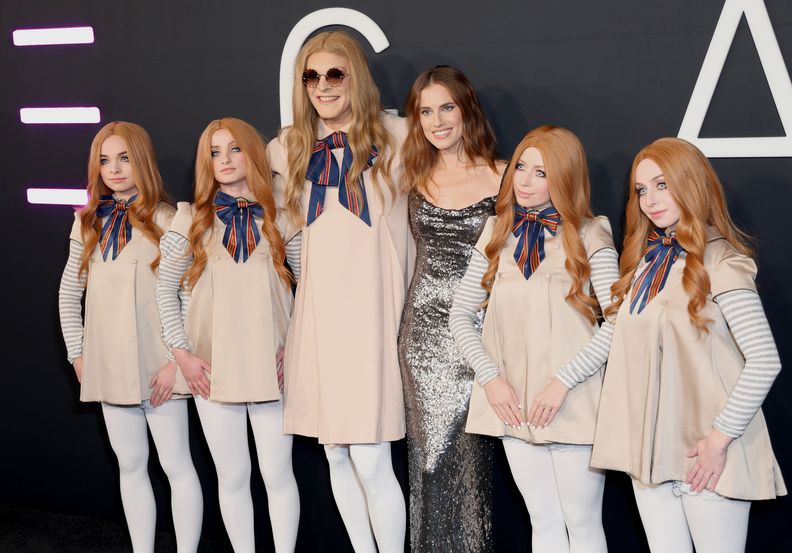 "And so the rest is just honestly so much fun to watch people engaging with it. It's such a privilege. We're really lucky and we're so excited for people to see it."
Williams plays Gemma, a talented roboticists of a toy company whose world is turned upside-down when her sister and brother-in-law die in a horrific accident. Gemma is left with custody of her orphaned eight-year-old niece, Cady (played by Violet McGraw).
To help Cady grieve the loss of her parents, Gemma creates a robotic doll named M3GAN to be her niece's companion, only for disturbing events to soon unfold.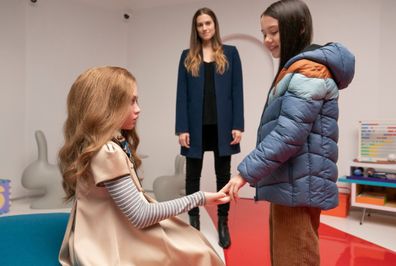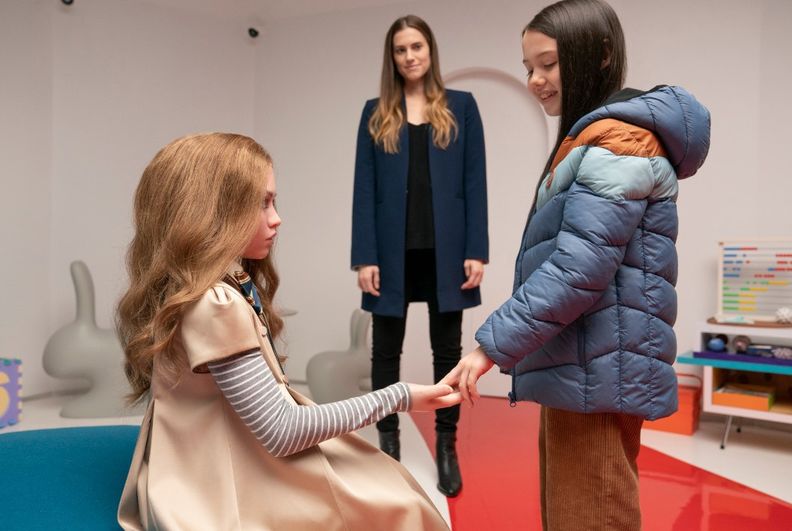 With her real-life disposition, M3GAN appears lightyears above her creepy doll-movie predecessors Chucky and Annabelle. And Williams agrees the android-run robot is in a league of her own.
"I think she's going to come out on top every time. Not just because I played the person who built her, but I have a lot of faith in my girl," Williams tells us. "She's super strong, she's very smart. She's got the whole internet in her brain. It's not really a fair fight to be honest. I think my girls got it."
READ MORE: Hugh Jackman denies steroid use to bulk up for Wolverine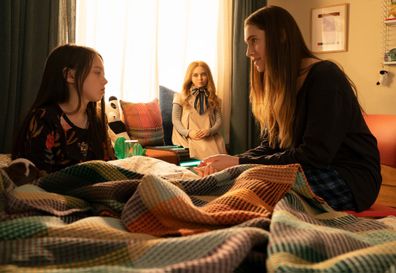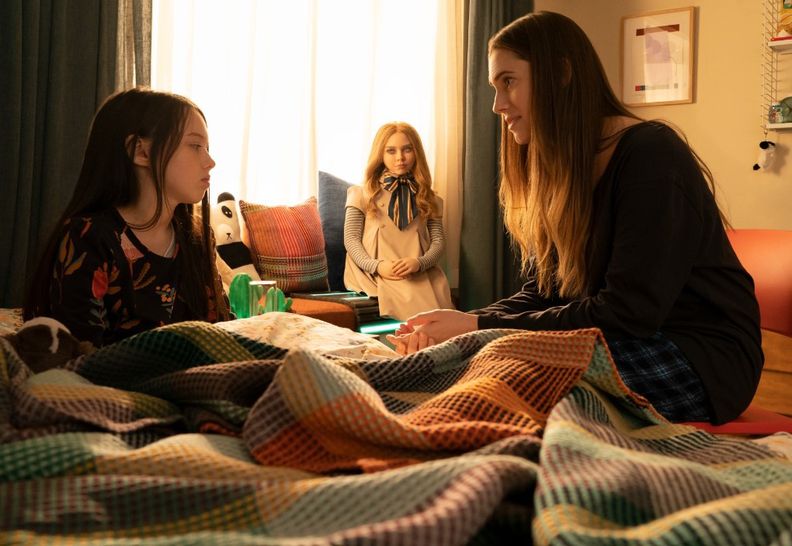 Williams is no stranger to the horror genre. She starred in the thriller Get Out, which won filmmaker Jordan Peele Best Original Screenplay at the 2018 Oscars. It was this movie that saw Williams develop a love for scary movies, despite being too scared to watch them.
"I'm too scared to watch horror movies. I watched a bunch of them when I was younger. It ruined me for life, but then I slowly started watching them again," she reveals.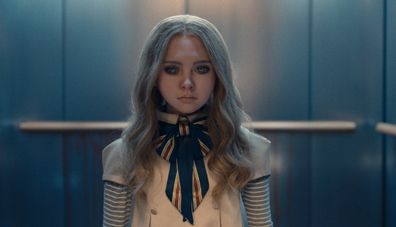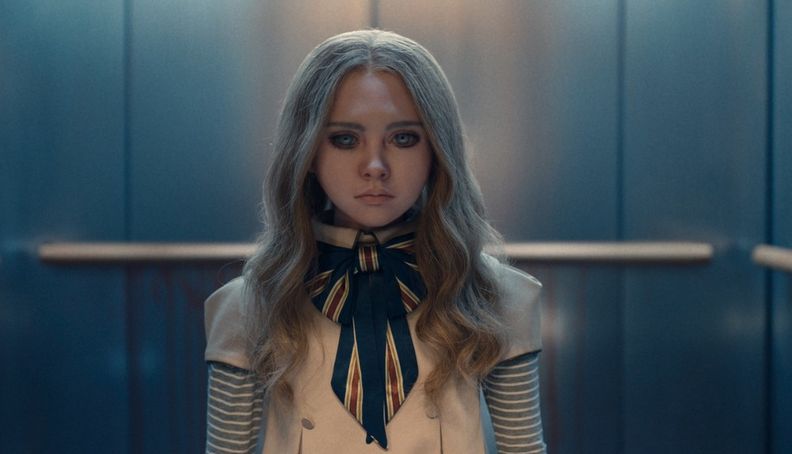 Williams adds that starring in Get Out "told me that horror doesn't have to be purely scary". 
"I realised that the parts of the movie that I enjoy the most are when they're relieving the tension and relieving the pressure. And you can kind of see the characters behaving normally. And so what better than to combine horror with comedy, with levity, with moments of realism of just normal life," she explains.
"I learned from Get Out that that can work really well and you can talk about serious things while you're playing with all of these other tones."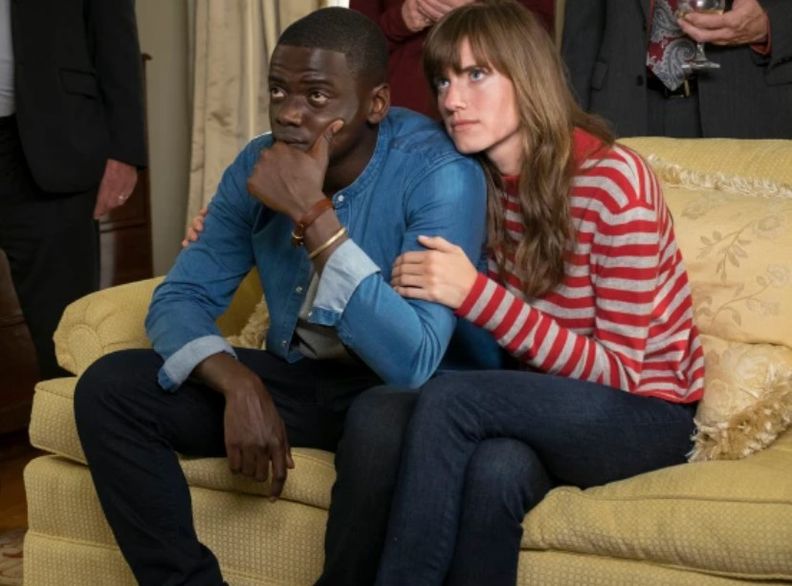 Working with producer and writer James Wan was an honour for Williams, who was excited to be in the presence of the acclaimed The Conjuring filmmaker despite her scary-movie fears.
"My expectations were that it's going to be too scary for me to watch because I can't watch most of the things that he's made," she laughs. "I have watched the beginning of The Conjuring maybe 10 times and took me 10 tries to finally just push through because it's so scary to me."
"I find his movies terrifying and brilliant, and I was so excited about the idea of working with him and the idea of the combination of James Juan and Blumhouse is just horror royalty. So I knew from the beginning we have to bring it. We have to absolutely bring it with this movie."
M3GAN is released in cinemas on January 12.
For a daily dose of 9Honey, subscribe to our newsletter here.
[ad_2]

Source link