[ad_1]

Lottie Moss, the younger sister to supermodel Kate Moss, has revealed why they're never seen together.
Writing for the latest edition of Glamour UK, Lottie recalled what it was like growing up with an uber-famous sister
"When I started out, I was always just Kate Moss' sister," she wrote. "That was really hard for me growing up, especially not being that close with my sister."
READ MORE: Aussie actor Tony Barry dies aged 81 after long illness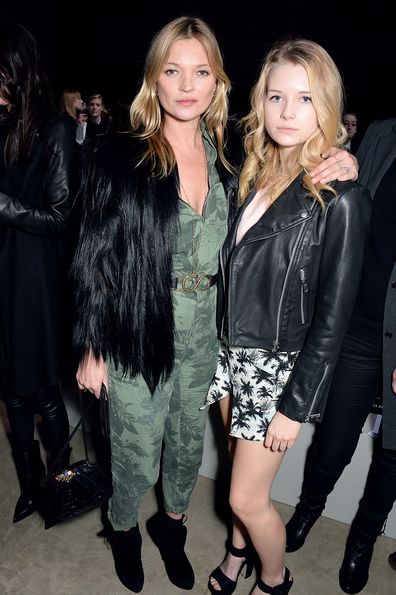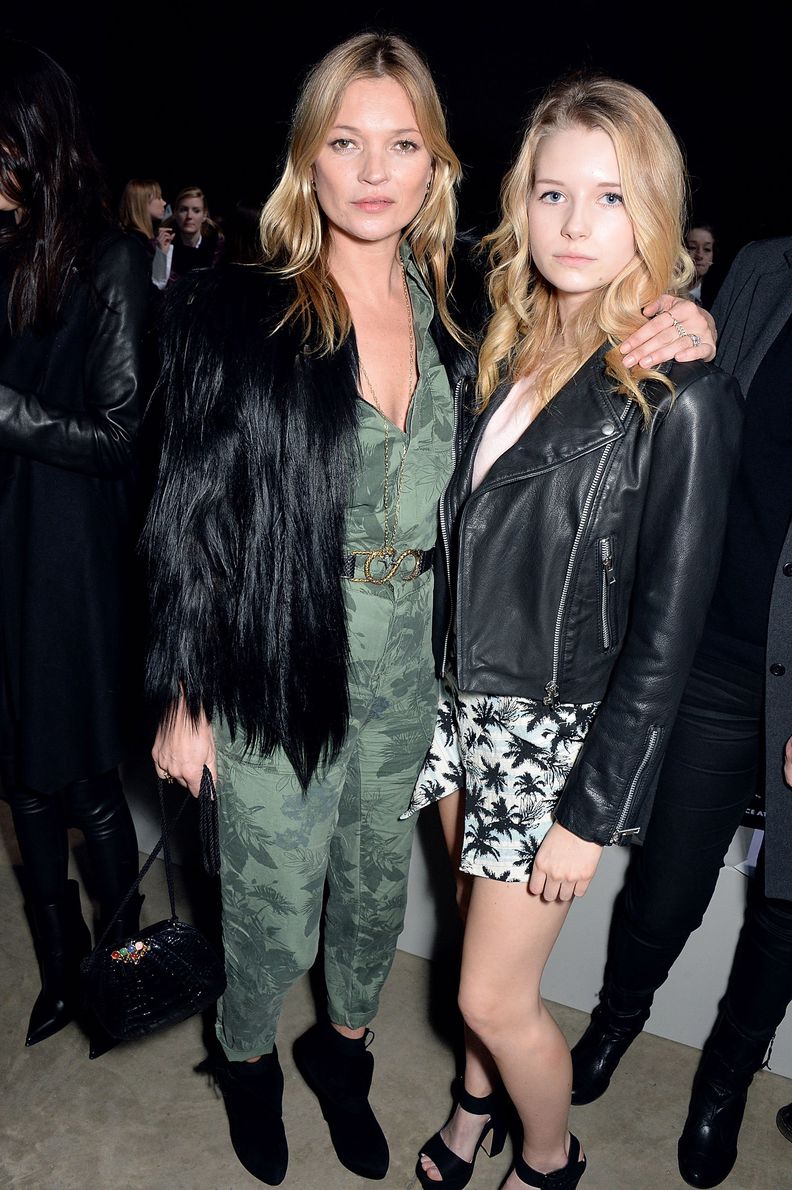 READ MORE: Leonardo DiCaprio's cosy outing with model, 23
Lottie adds, "(we still don't really have a relationship now, which is something I never really speak about).… Being Kate Moss's sister, I was immediately thrown in the spotlight, and I always felt like I was living in her shadow."
The pair are 24 years apart.
Lottie, who was signed to a modelling agency when she was 14, revealed it was tough for her to start out in the industry when her sister was already such a star.
"Back then, I was bombarded with people constantly asking me about my sister – I'd go to my friends' houses and there would be pictures of her on the walls – and it really triggered a lot of abandonment issues," she admitted.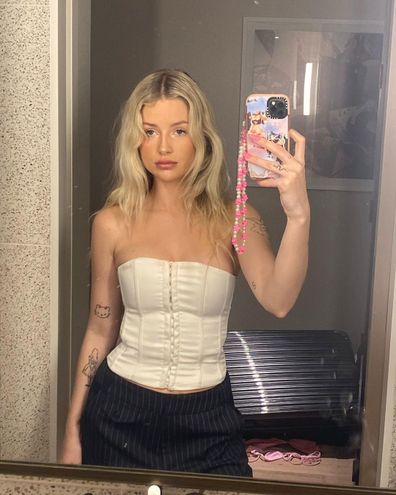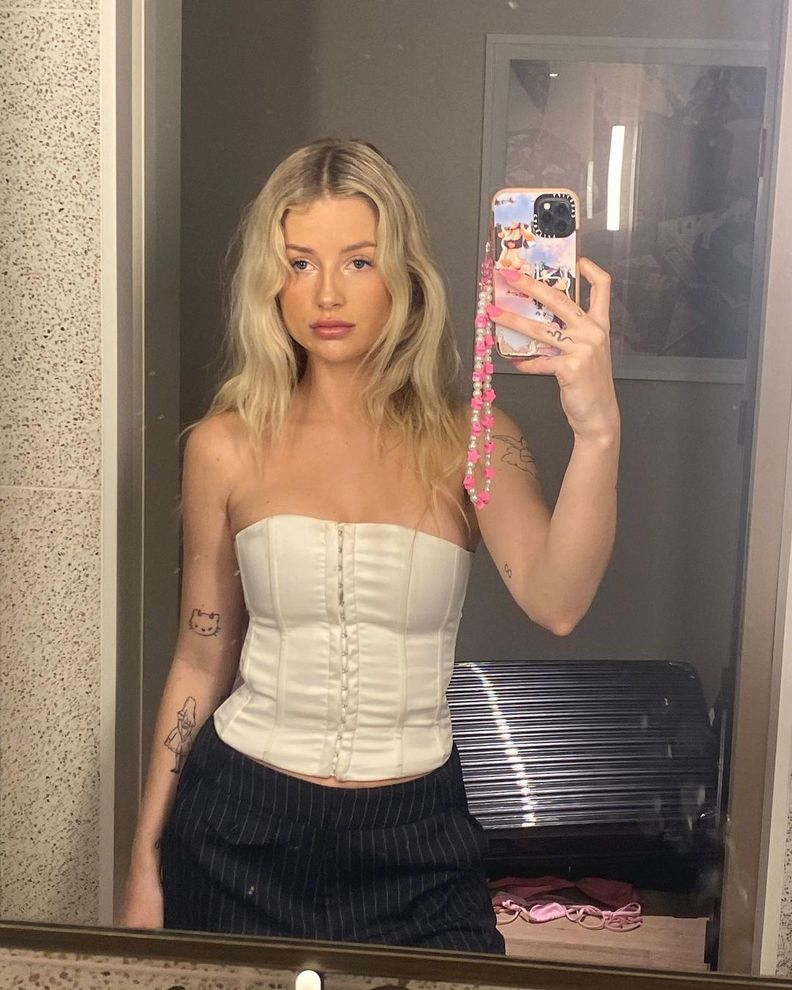 For a daily dose of 9Honey, subscribe to our newsletter here
Lottie added that it was particularly "hard" given her sister gave her no advice or guidance when she was starting out.
"It's hard when you have someone 'close' to you doing the exact same job as you, who's already very prominent in the industry, but not having any advice or guidance," she wrote.
Interestingly, Lottie and Kate had a similar experience when it came to being "discovered" and scouted as a model.
Both were signed to agencies at the age of 14, with Kate being signed to Storm Management in 1988.
READ MORE: South African model Charlbi Dean's death ruled an 'accident'
Similar to her sister, Lottie opened up about negative experiences she had as a model, particularly during shoots.
"There were occasional fun times, but most of the time, it was a very dark place to be," she said. "I was forced to do jobs with brands I didn't want to work for because the money was 'too good'. I wanted to cry when I didn't fit into the clothes on shoots because I wasn't sample size.
"I'd cry on set when I felt too uncomfortable, and they'd just patch up my makeup."
Interestingly, Lottie's latest article echoes a lot of what Kate has mentioned over the years in terms of her own experience as a young model.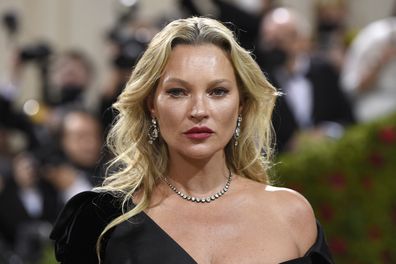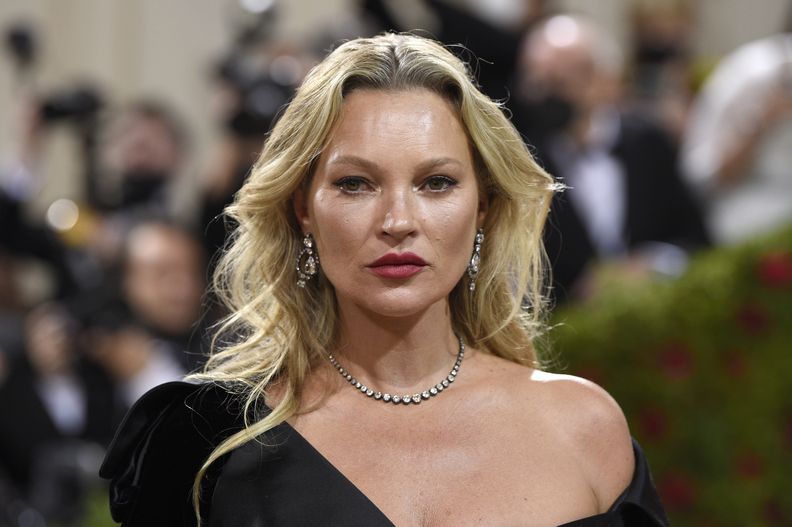 Just this year, Kate recalled a horrible topless photoshoot she ended up abandoning when she was 15.
"He said, 'Take your top off' and I took my top off," the British supermodel said, recalling the behaviour of a past photographer on BBC Radio 4's Desert Island Discs.
"I was really shy then about my body and he said, 'Take your bra off'. I could feel there was something wrong. I got my stuff and I ran off. I can tell a wrong 'un a mile away."
Kate revealed that moment, along with many others, was one of the reasons she decided to become a modelling agent for young models, so she could provide them with the support and protection they need in the industry.
[ad_2]

Source link