[ad_1]

Kim Kardashian has opened up about the fears and struggles she's been experiencing following her divorce from rapper Kanye West.
Speaking on the Angie Martinez IRL podcast, the reality TV icon, 42, shared her worry that future partners will be afraid of her ex, whose erratic behaviour has made headlines in recent months.
"There's a part of me that is like, 'Oh my God, is everyone gonna be scared because I don't have the easiest ex?'" she said on Monday's episode.
"I don't think that's fair for me to ever put someone in a situation or bring a new person in who could be super innocent.
READ MORE: Elle Macpherson confuses fans with unusual video for her boyfriend's birthday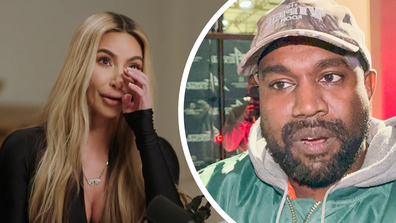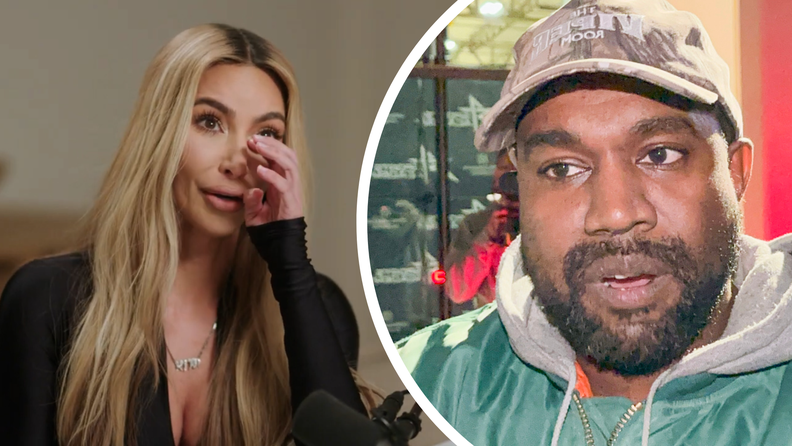 "Then there's a side of me that's like, 'Why would I ever have to live that way?'"
The couple's messy divorce was finalised in November after two years.
During this time, Kardashian endured West's public objection to her requests for a divorce ("IM NOT GIVING UP ON MY FAMILY"); criticism of her parenting, including calling her out for allowing their daughter North West to use TikTok; threats towards her boyfriend at the time, Saturday Night Live star Pete Davidson; and several posted and deleted tweets.
West's behaviour has made headlines, and even drawn some concern from experts.
In a February article for Psychology Today psychotherapist and author Kaytee Gillis suggested West's behaviour was reminiscent of "post-separation abuse".
READ MORE: Looking back at the 'slap heard around the world'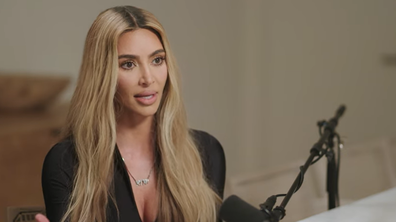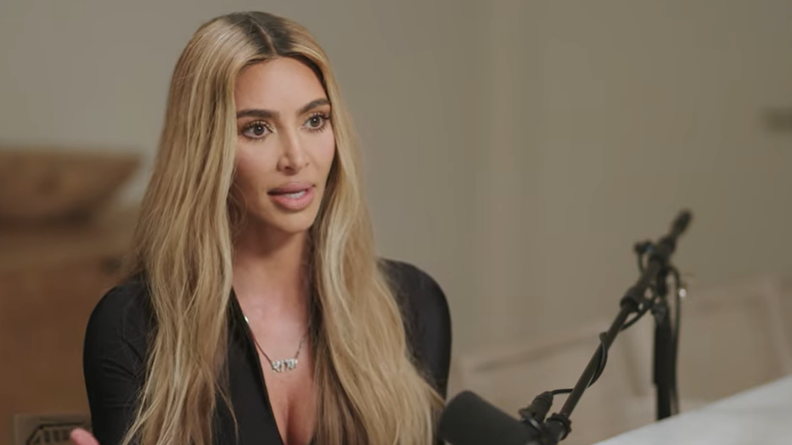 "The behaviour we are witnessing highlights the various non-physical forms of abuse often ignored by the courts, and the public," she wrote.
"West's behaviour represents stalking and harassment, and mimics the behaviours that so many others have exhibited toward victims who try to leave a relationship with them."
Despite her concerns post-divorce, Kardashian told Martinez during their interview that after being "in a relationship for almost 15 years", she's now in a "fun zone".
The mother of four admitted, however, that the dating pool is small.
READ MORE: Bizarre reason Kate 'was weighed' after Christmas lunch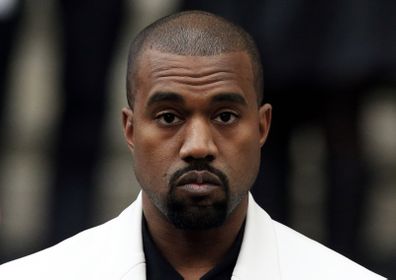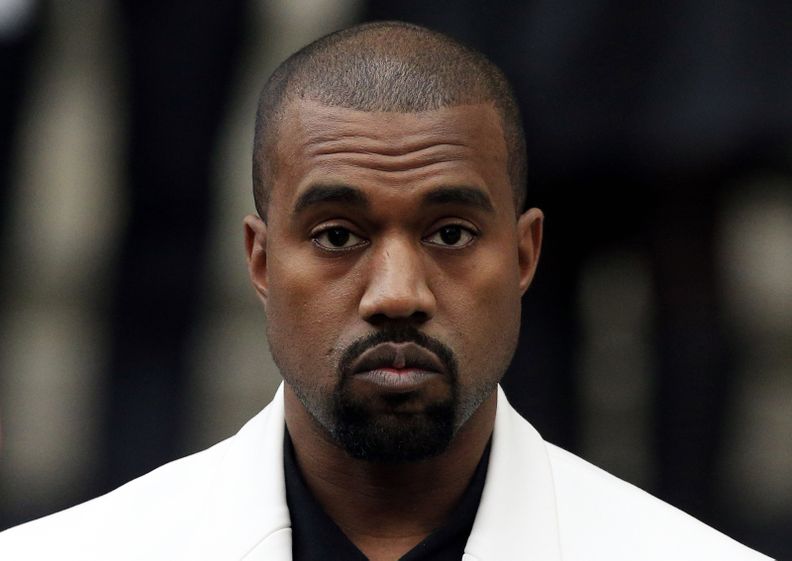 "So what sucks is, like, it all has to be 'at a private house party' or a 'house dinner'," she said, highlighting a Miami trip that didn't result in the whimsical romance she may have expected.
"Then you're like, 'What am I doing? There's no one out here'."
However, Kardashian has not given up on love.
"My person will be able to handle all of it, and that I do know, and that's what I have faith in. I believe in God, love, I have faith in all of it and he will bring me my perfect person," she told Martinez.
READ MORE: Hilary Swank, 48, shares sweet baby bump photo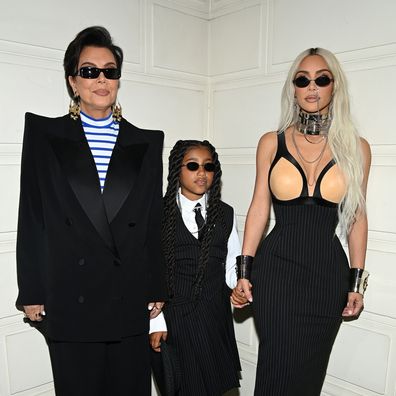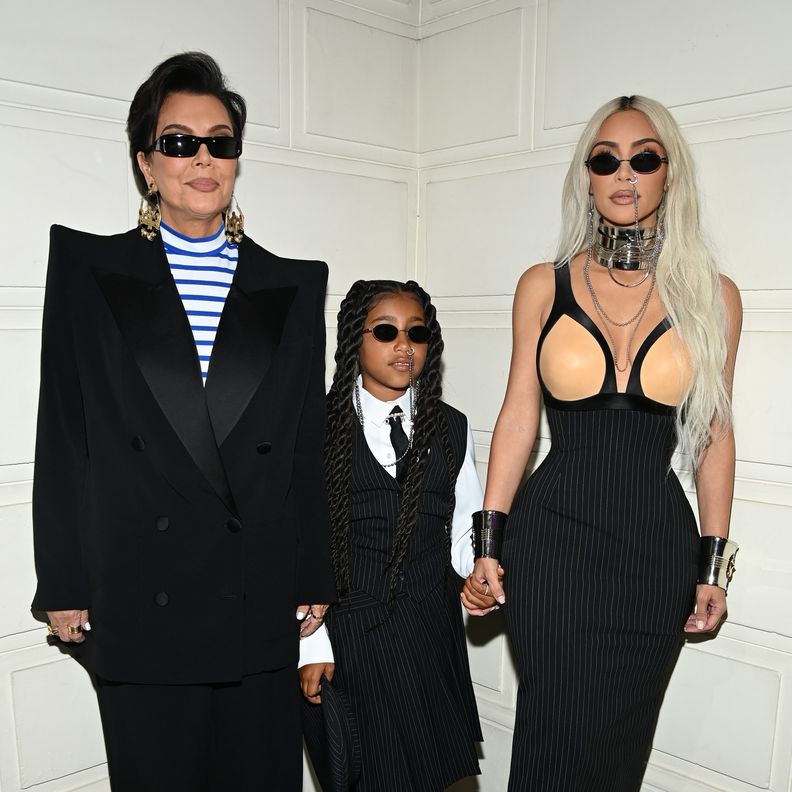 "I'm like the biggest hopeless romantic, so I know that my person can deal and my person will love it and same with me and whoever that is."
Kardashian even extended the conversation into her experiences with co-parenting, and admitted she doesn't feel the need to publicly respond to rumours spread about her, particularly around her relationship with her ex.
"In my home my kids don't know anything about what's happening on the outside," Kardashian said.
"I'm holding on by a thread… I know I'm so close to that not happening, but while it's still that way, I will protect that to the end of the earth as long as I can."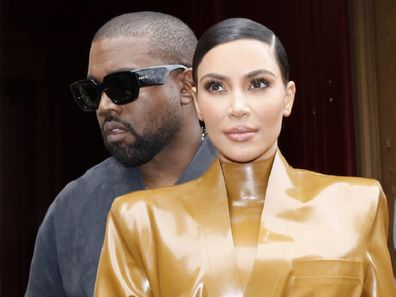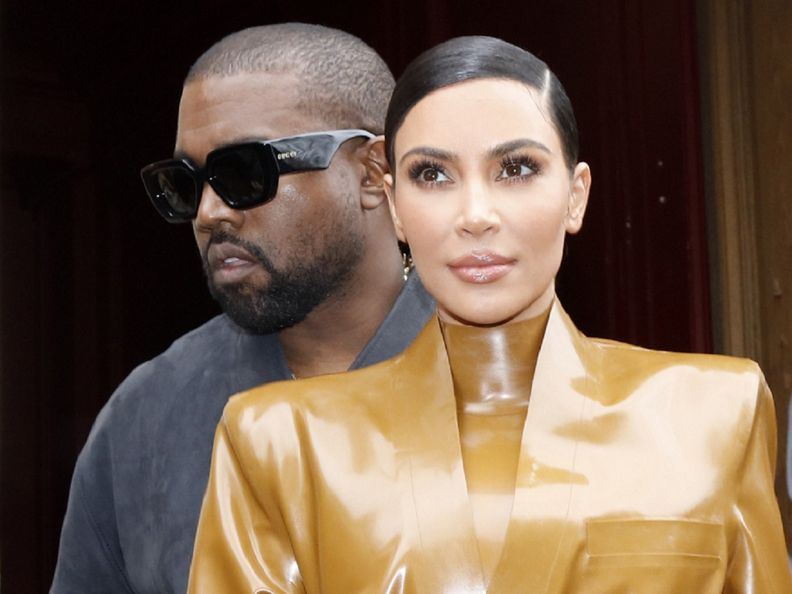 The star also said her four kids are the reason she avoids bagging out her ex in public.
"I'll privately answer anything that they want to know," she said.
"One day my kids will thank me for not sitting here and bashing their dad when I could."
For a daily dose of 9Honey, subscribe to our newsletter here.
[ad_2]

Source link