[ad_1]

In a new TikTok that was posted overnight from Kim Kardashian and North West's joint account, the mother-daughter duo seemed to put rumours of a long-running Taylor Swift feud to rest.
Despite public clashes between the reality TV star and the Grammy Award-winning singer, the clip revealed Kim and North dancing and singing to Swift's 2014 song Shake it Off.
The 55-second clip was posted just 11 hours ago and has already attracted 3.5 million views.
Watch the video above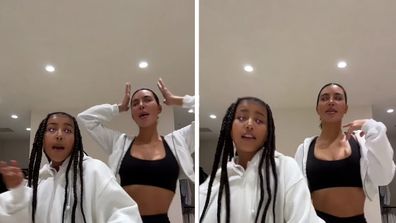 The height of the feud between Kardashian and Swift was mainly due to the reality star's ex-husband, rapper Kanye West.
In 2016, West and Swift had a phone call in which he requested to use her name in his 2016 hit 'Famous'. In the song was a controversial line that said "I feel like me and Taylor might still have sex. Why? I made that b—h famous."
It became apparent he was referencing an earlier 2009 scandal in which he interrupted Swift's acceptance of a VMA award only to announce that the award should've gone to Beyonce. 
READ MORE: Joan Sydney, A Country Practice and Neigbours star, dies aged 83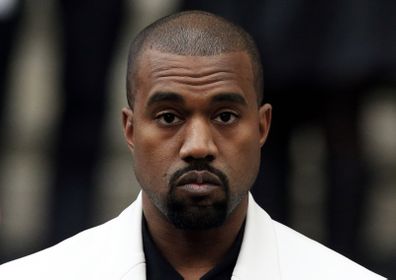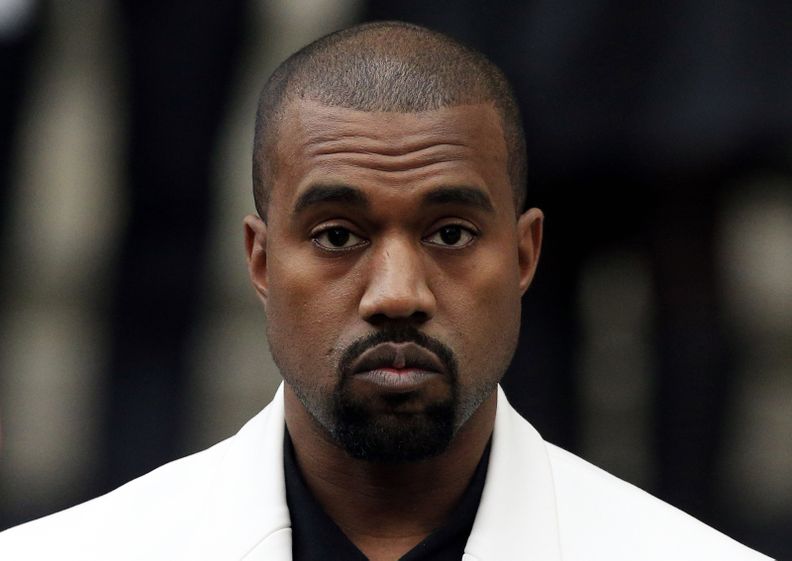 In response, Swift's PR team released a statement saying that Swift hadn't been consulted about the song.
Following this, and after weeks of back and forth online discussion of the feud, Kim Kardashian stepped in and released minor snippets of a recording of the phone call to her Snapchat in July of 2016.
Fast forward four years, and the full recording of the call was released by an unknown source.
This led to Kim Kardashian readdressing the whole ordeal on her personal Instagram. In a statement on her Instagram story on March 23, 2020 she clarified her stance.
READ MORE: Khloé Kardashian accused of using medication for weight loss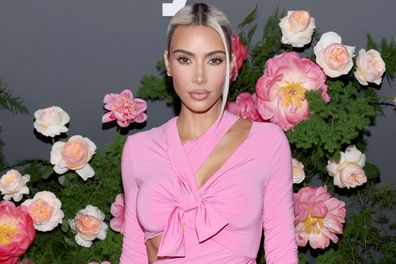 "@taylorswift has chosen to reignite an old exchange – that at this point in time feels very self-serving given the suffering millions of real victims are facing right now. I didn't feel the need to comment a few days ago, and I'm actually really embarrassed and mortified to be doing it right now, but because she continues to speak on it, I feel I'm left without a choice but to respond because she is actually lying," she wrote.
"To be clear, the only issue I ever had around the situation was that Taylor lied through her publicist who stated that 'Kanye never called to ask for permission…' They clearly spoke so I let you all see that," Kim added.
"Nobody ever denied the word 'bitch' was used without her permission. At the time when they spoke the song had not been fully written yet, but as everyone can see in the video, she manipulated the truth of their actual conversation in her statement when her team said she 'declined and cautioned him about releasing a song with such a strong misogynistic message.'"
For a daily dose of 9Honey, subscribe to our newsletter here
[ad_2]

Source link