[ad_1]

Jimmy Barnes will be celebrating Christmas with his family as he recovers from gruelling back and hip surgery.
The Aussie rocker shared some cheerful snaps to Twitter overnight, saying, "There's no place like home. Legs are recovering in a room with a view."
"I get visits from my favourite elves who are beside themselves about Christmas, just the perfect age for it. There's nowhere else I'd rather be," he continued.
Watch the video above.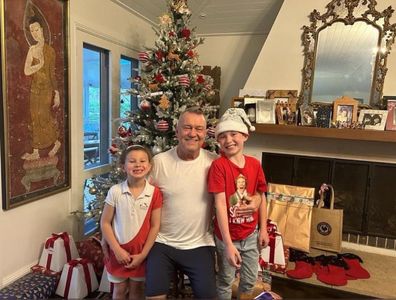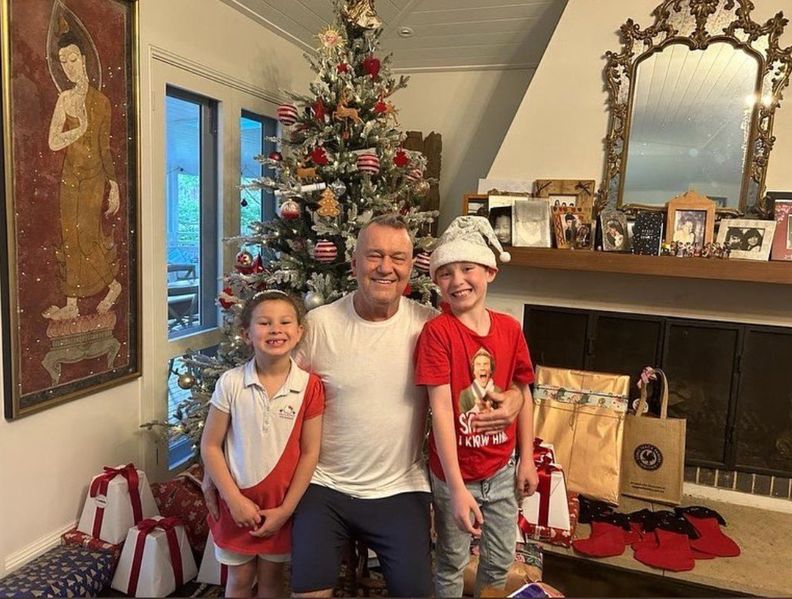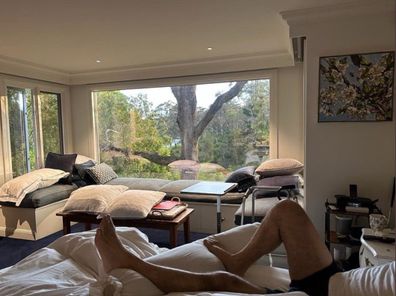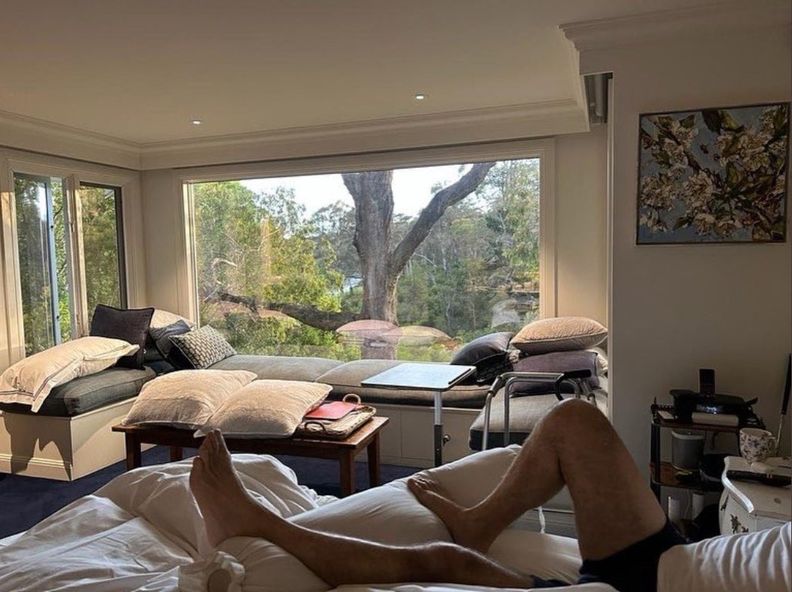 READ MORE: Princess Mary's sweet family snap in Hobart
The pictures show Barnes in front of the Christmas tree with his grandchildren, as well as one of him resting up with his feet elevated on a bed with a stunning view from the bedroom window.
He shared his elation to be home in another tweet posted yesterday, waving excitedly outside his house while supporting himself with a cane.
"I'm home. In a bit of pain but happy. Thank you everybody for all the support. I'll be the guy taking it very easy over Christmas," he shared.
READ MORE: Tearful Ellen DeGeneres mourns monumental loss in special video message
The 66-year-old was due to perform multiple shows nationwide in 2023 but was forced to cancel the gigs to have surgery on his back and hip to relieve chronic pain.
"I've been jumping off PA's [public address systems] and stomping around stages for nearly 50 years, but it's finally caught up with me", Barnes explained in a video posted to his Instagram on November 29.
"I've had niggling back and hip issues for years, but things suddenly got a lot worse over the last few weeks and things suddenly got really painful and really severe," he continued.
READ MORE: 'Innocent' detail in Christmas photo haunts Sydney woman
"As everybody knows, it's against my religion to cancel shows, or to put them off, but the doctors told me I need an operation as soon as possible and it's going to really limit my movement for the next few months," he continued.
"As much as it kills me, I have to get this fixed so I can jump around onstage for the next 50 years. I'll see you when I come back."
He underwent the surgery one week ago, and has shared multiple pictures of his recovery process since.
For a daily dose of 9Honey, subscribe to our newsletter here.


[ad_2]

Source link