[ad_1]

After two years of dominating the headlines thanks to his controversial relationship with Olivia Wilde, a newly-single Harry Styles is ending 2022 surrounded by family.
Just a month after his split from Wilde, Styles returned to England to spend the Christmas holidays with his mum, Anne Twist, his sister, Gemma Styles, and her boyfriend, Michal Mlynowski.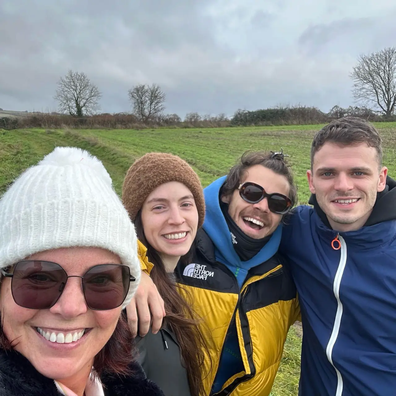 The 28-year-old One Direction alum has been on the dating scene for the most part of the last 10 years, having been connected to names like Caroline Flack, Taylor Swift, Kendall Jenner, Nicole Scherzinger, Camille Rowe and, most recently, Wilde.
READ MORE: Young Talent Time star Bobby Driessen dies in his sleep aged 56
It seems the singer and actor may have a type, often linked to women older than he is.
Let's take a look at the high-profiles stars Styles has wooed since being discovered on The X Factor all those years ago.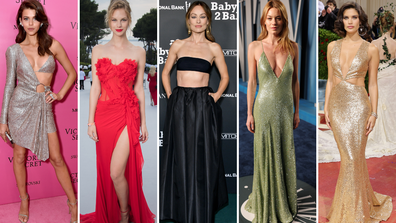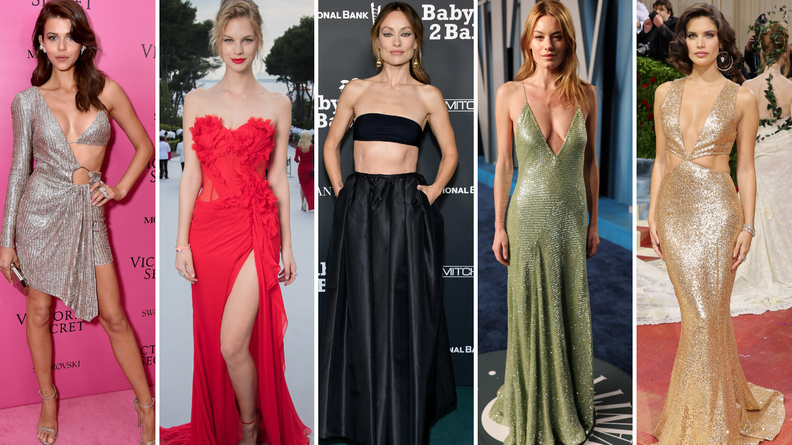 Caroline Flack
When Styles was 17, he dated TV host Caroline Flack. They had a 14-year age gap. They split up in January 2012 after three months together.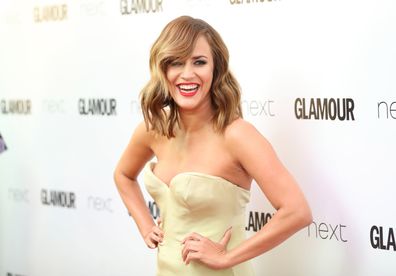 According to Flack, who wrote about the fling in her autobiography Storm in a C Cup, things started to fizzle out when the public learned of their relationship.
"It began to go wrong when Harry was pictured coming out of my house one morning. And once that was out, it was open season," she wrote, addressing the age difference. "After that anyone could say anything."
Styles confirmed the split in a tweet at the time, calling it a "mutual decision". He called Flack "one of the kindest, sweetest people I know".
Flack took her own life in 2019 at the age of 40.
Lifeline: 13 11 14.
Lucy Horobin
Styles reportedly began a short-lived affair with a married radio presenter Lucy Horobin after she interviewed One Direction in August 2011. He was 17 and she was 31.
According to The Sun, Horobin's husband told a friend the affair caused him "unimaginable pain".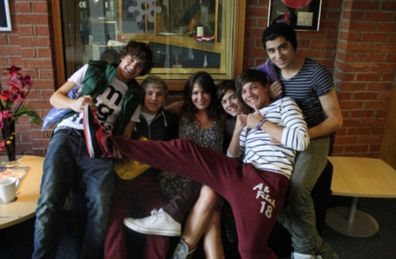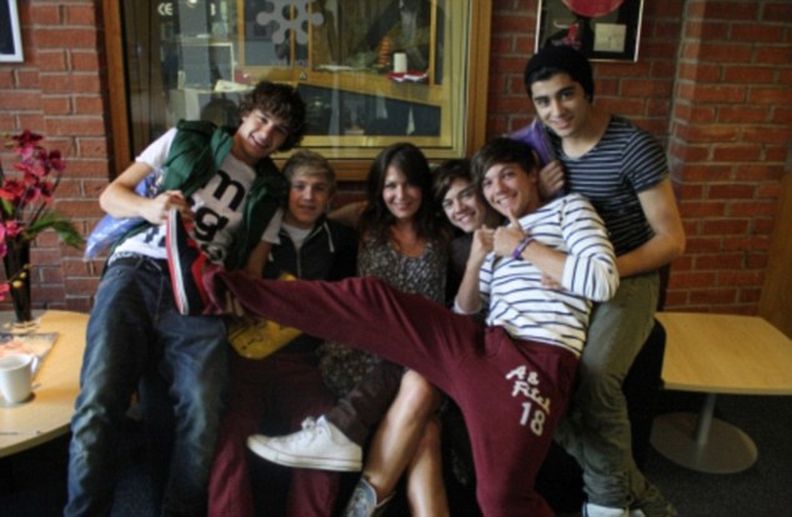 Emily Atack
Styles dated English actress Emily Atack in May 2012. A year later, Atack said their relationship was "short-lived".
"We were never boyfriend and girlfriend," she told Reveal magazine. "I think that's the first time I've ever admitted to what it was, because I've always just shrugged it off before.
"But I think it's best to clear it up. So, yeah, we had a short-lived thing that was just a bit of fun. Then we went off in our opposite directions."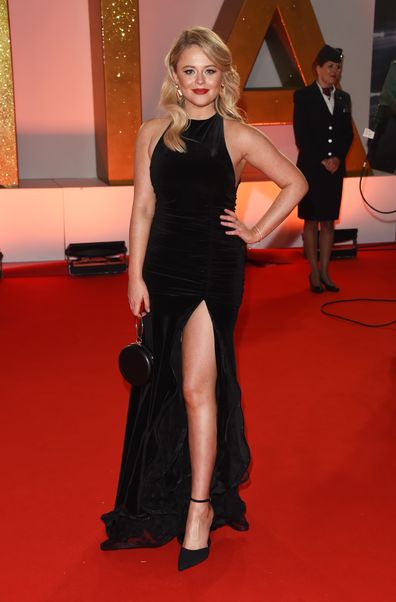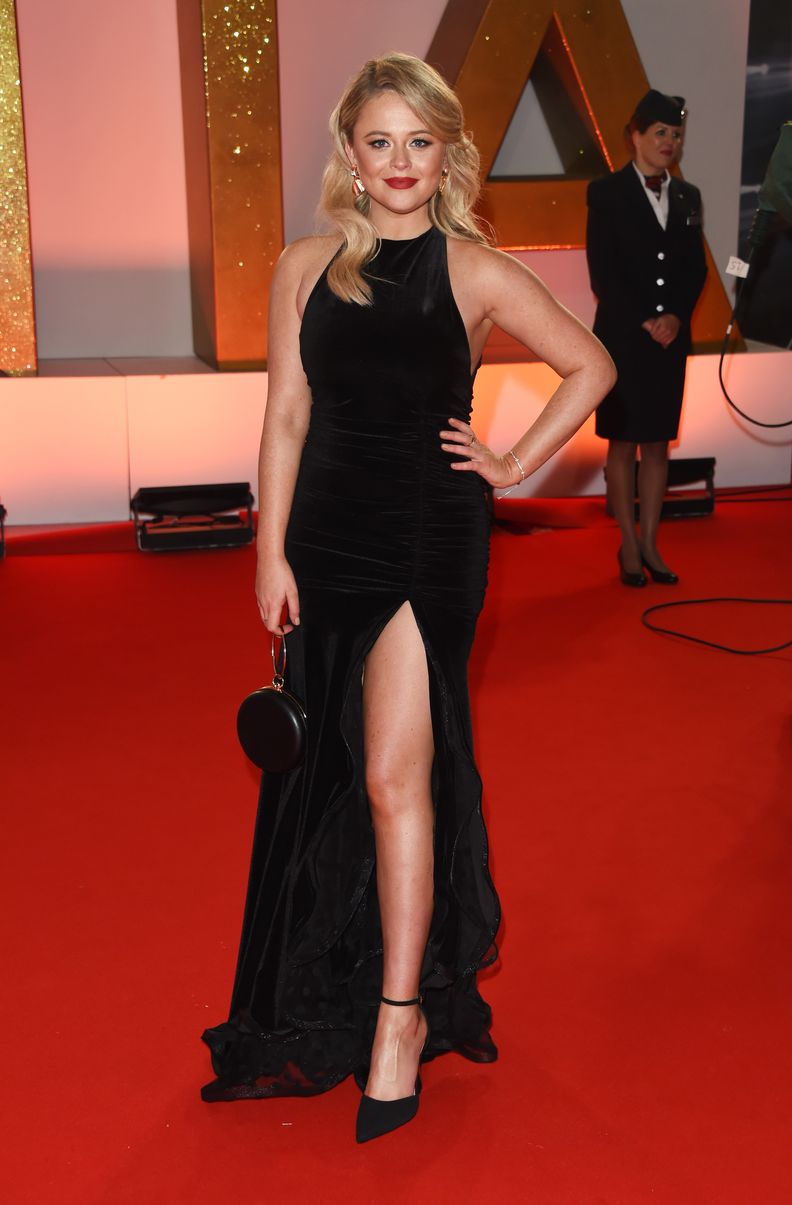 Taylor Swift
Styles began dating pop star Taylor Swift in late 2012 when he was 18 and she was 22. They were photographed while on their second date in December, but the relationship did not last long.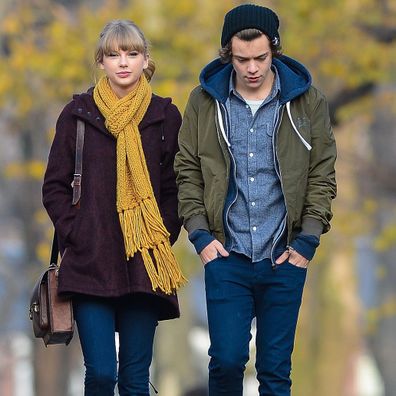 According to Us Weekly, Swift broke up with Styles over an argument they had during a trip to the Caribbean where Styles "said something he shouldn't have."
It's believed Swift wrote the song Style about her ex.
She opened up about the song in December 2014.
"Style is actually about those relationships that are never really done," she said. "You always kind of have that one person who you feel like might interrupt your wedding and be like, 'Don't do it, we're not over yet.' I think everybody has that one person who kind of floats in and out of their life and the narrative is never truly over."
They appear to be on good terms, having been spotted chatting at the Grammys in 2021.
When Styles won Best Pop Solo Performance for Watermelon Sugar, Swift clapped for him.
Kendall Jenner
In 2013, Styles was linked to model Kendall Jenner. They sparked rumours of a reconciliation two years later while on a yacht in Anguilla. They reportedly dated on-and-off until 2019, and now consider each other "good friends".
In November 2022, Jenner, joined by her sister Kylie Jenner and good friend Hailey Bieber, watched Styles perform at one of his concerts.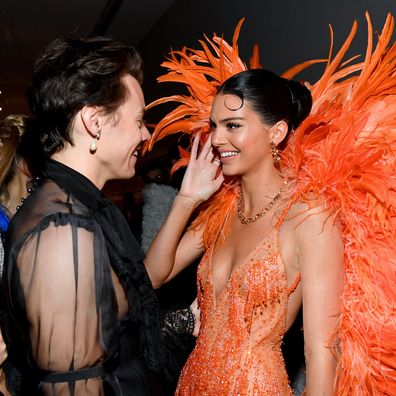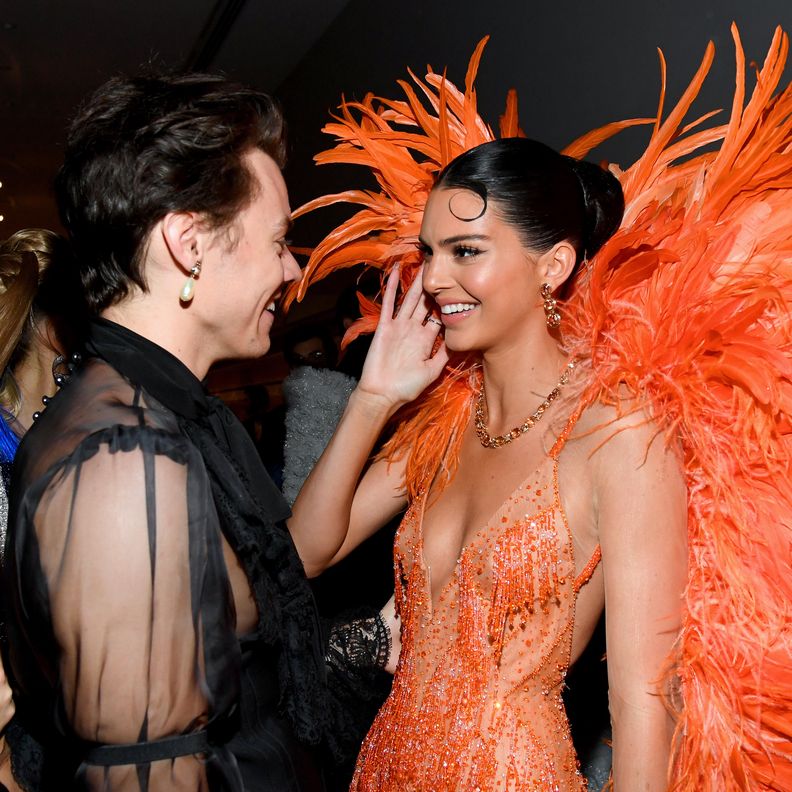 Nicole Scherzinger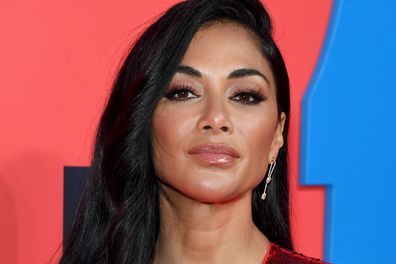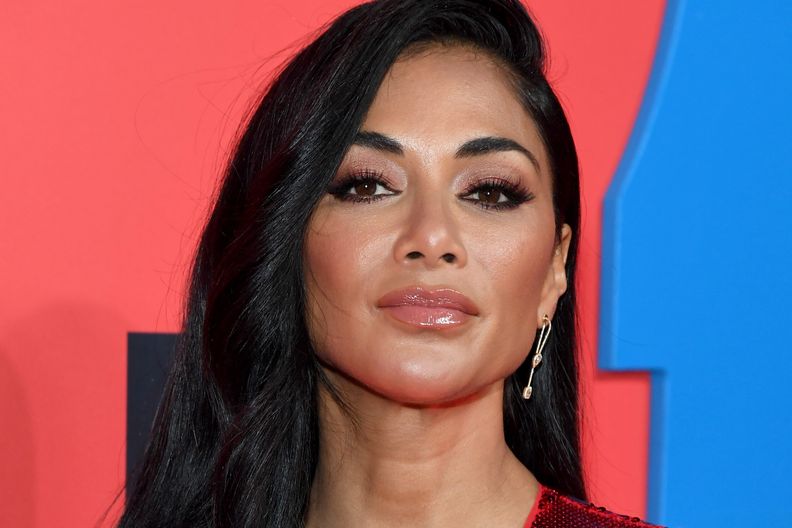 In late 2013, Styles reportedly had a fling with Pussycat Dolls singer Nicole Scherzinger, who was a guest judge on The X Factor in 2010 when One Direction was formed. She was 16 years older than Styles, who was 19 at the time.
Interestingly, Scherzinger deserves most of the credit for forming One Direction. In recently released footage from the show that was left on the cutting room floor, it was revealed to be the Pussycat Dolls lead singer who suggested Styles and his band mates, who all independently auditioned for The X Factor in 2010, would make a good boy band.
Nadine Leopold
Not much is known about this relationship, but Styles was spotted with Australian model Nadine Leopold a number of times from 2014 until 2015.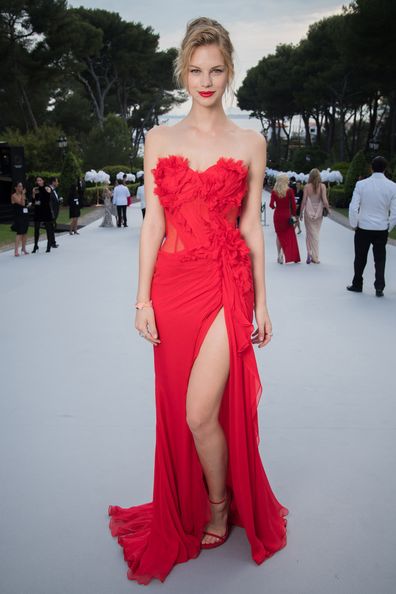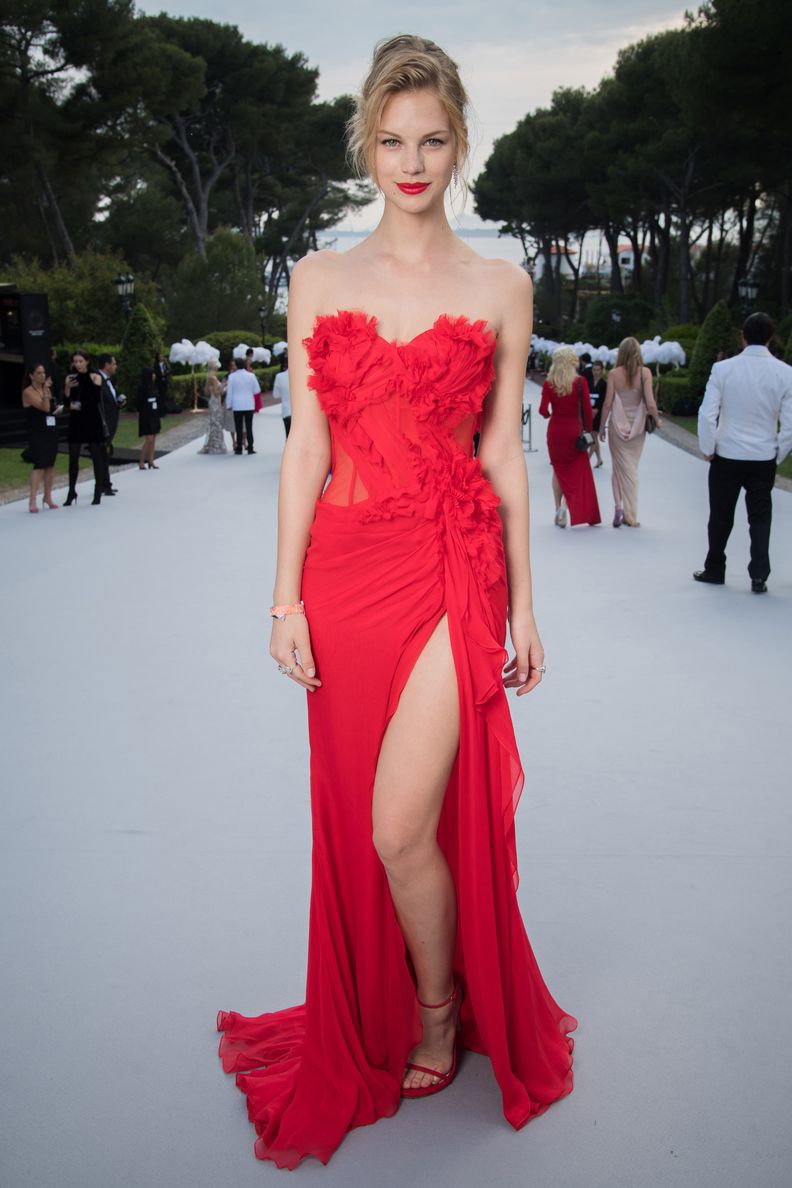 Sara Sampaio
The One Direction star was seen kissing Portuguese model Sara Sampaio in June 2015. Styles and the Victoria's Secret model spent the evening together at a hotel in New York City.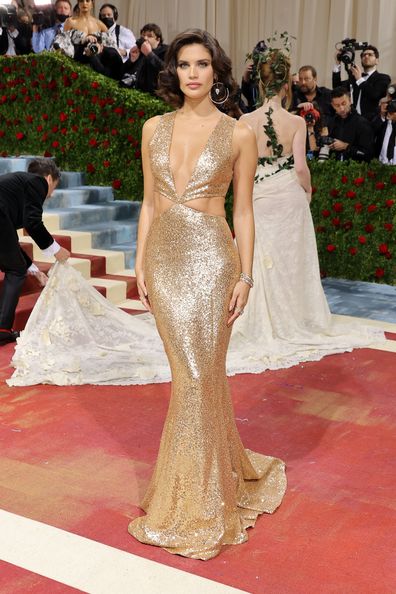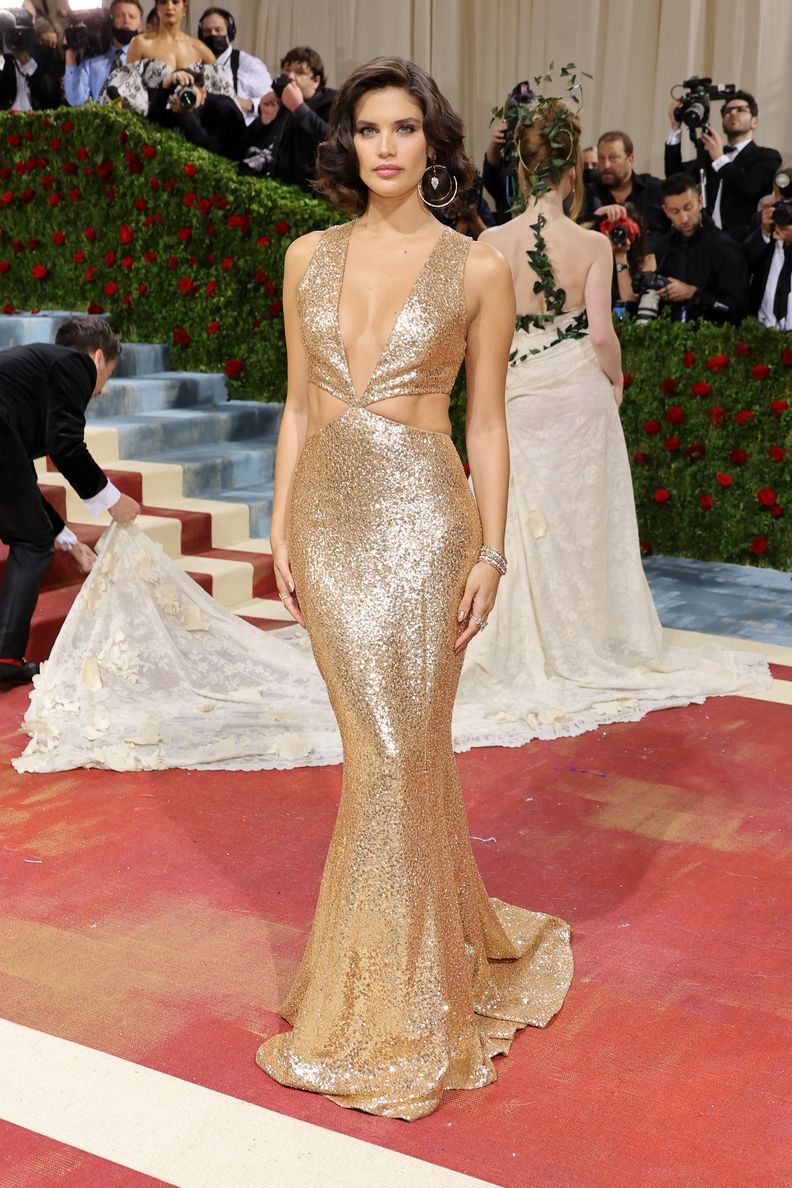 Georgia Fowler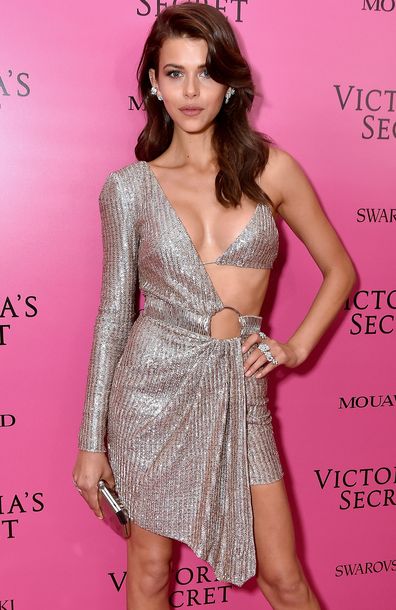 Styles and New Zealand model Georgia Fowler were linked in October 2015 and spent time together at a suite in Babington House hotel in Somerset, England.
According to a source at the hotel, the pair kept to themselves.
"Harry wanted to spend some quality time with Georgia away from prying eyes," they told The Sun.
Fans believe Styles' song Kiwi is about Fowler, but she has denied this, telling journalists, "I don't really know anything about it – definitely didn't have a baby. That's what the song's all about so I think it's highly unlikely."
The song includes the lyric, "I think she said 'I'm having your baby, it's none of your business."
Fowler initially sparked the dating rumours with Styles after sharing a video playing Scrabble with the singer on her Snapchat. Styles was wearing a fluffy bathrobe in the clip.
Tess Ward
Styles reportedly dated food blogger Tess Ward in May 2017 for a few weeks after meeting through mutual friends.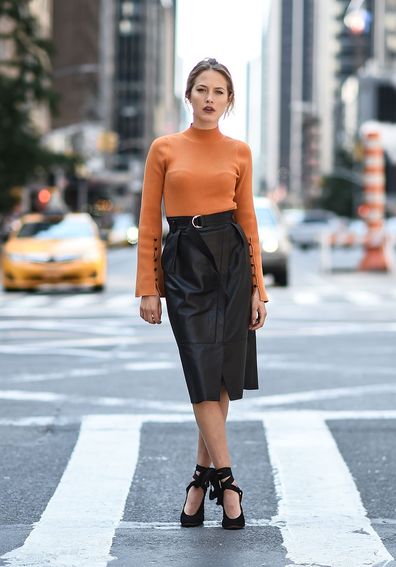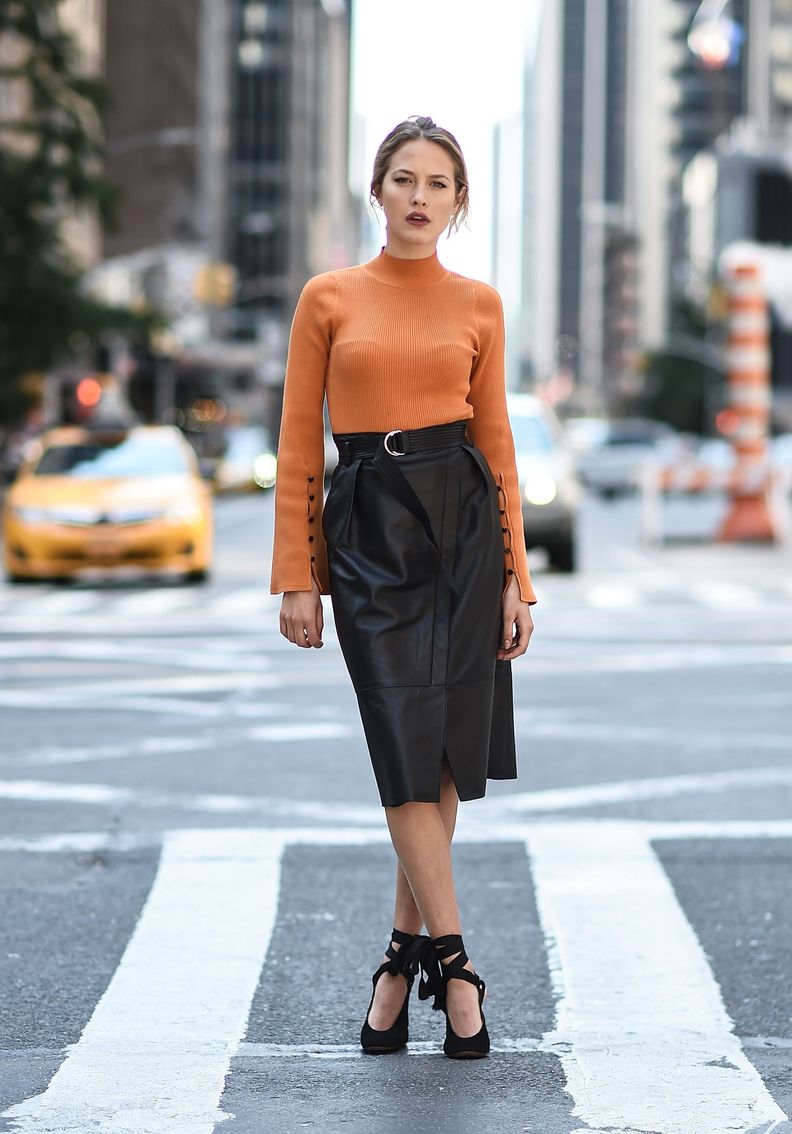 Camille Rowe
The My Policeman star was first spotted with French model Camille Rowe at a Fleetwood Mac concert in New York City in July 2017. They dated for a year before ending things.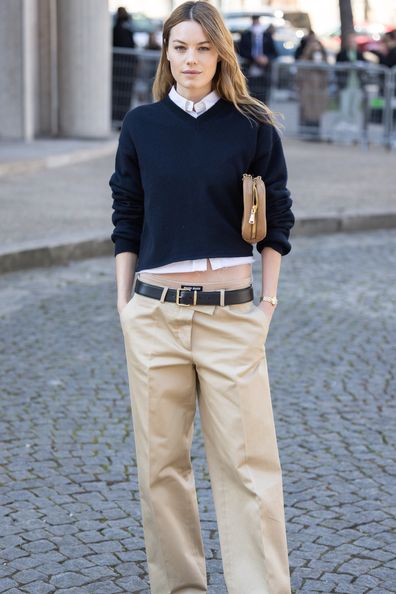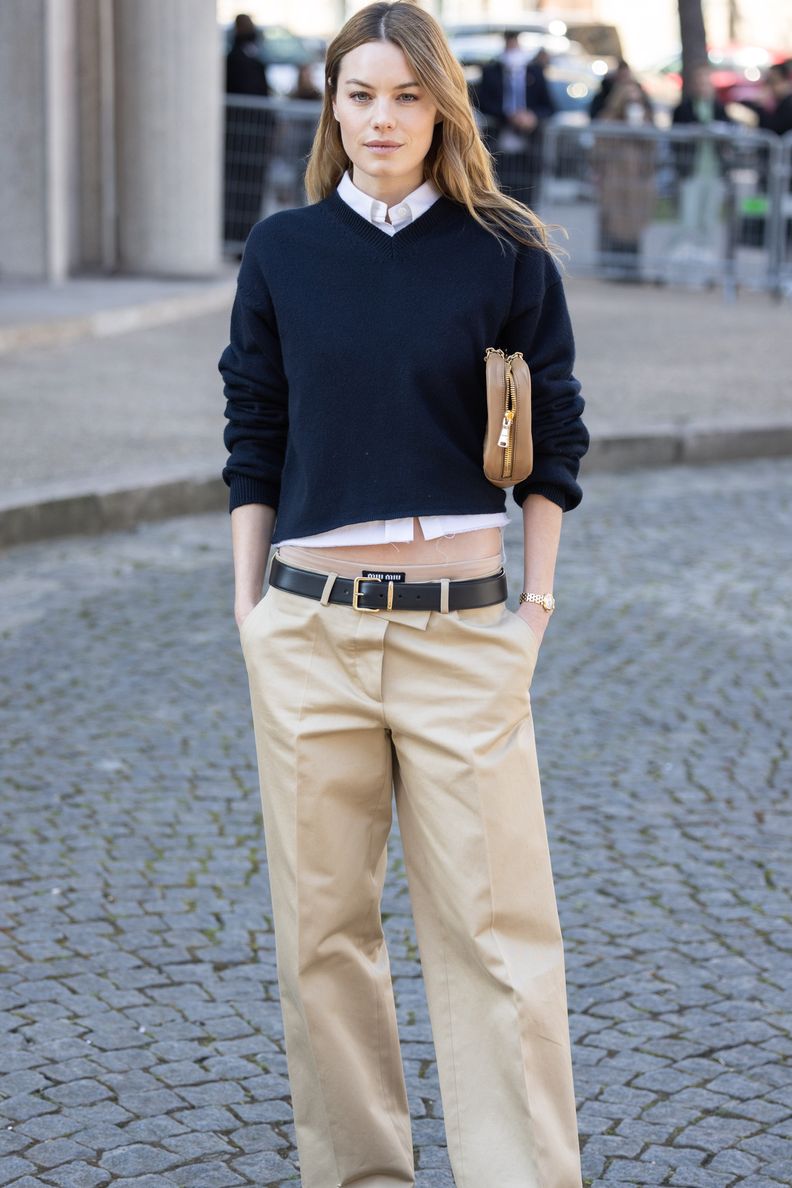 In August 2019, Styles' friend and collaborator Tom Hull told Rolling Stone that their split "had a big impact on him." He had a whole emotional journey about her, this whole relationship," Hull said. "But I kept saying, 'The best way of dealing with it is to put it in these songs you're writing.'"
Styles' song Cherry is about Rowe and features a voicemail from her at the end of the track.
Olivia Wilde
Styles began dating Olivia Wilde on the set of their film Don't Worry Darling, which Wilde directed. They were first seen holding hands in January 2021 after attending a friend's wedding together, not long after Wilde announced her split from her fiancé Jason Sudeikis.
Wilde, 36 at the time, was later seen at 26-year-old Styles' home.
Wilde and Styles' relationship quickly became one of the most talked-about romances in the celebrity landscape, due to both rumours of a love triangle feud involving their Don't Worry Darling co-star Florence Pugh, and a damning tabloid interview given by Wilde and Sudeikis' former nanny regarding the state of their marriage.
They dated for two years before splitting in November 2022.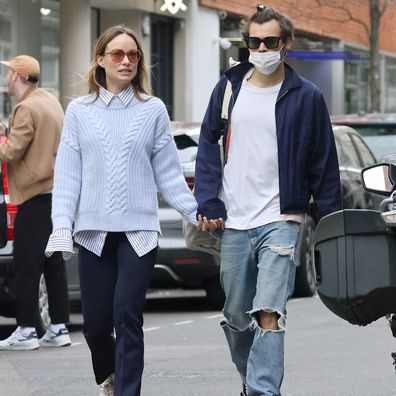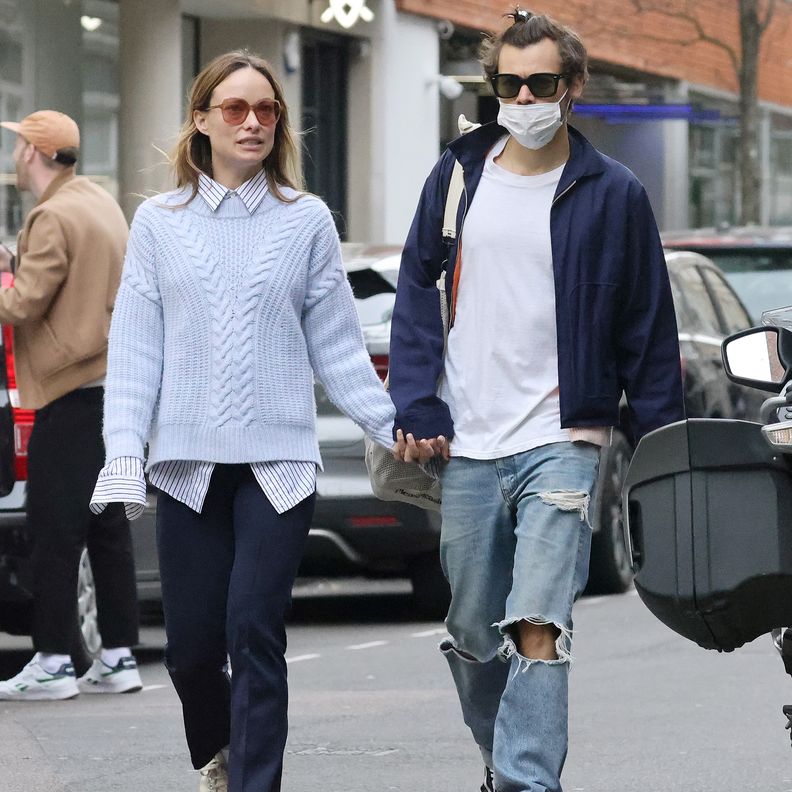 For a daily dose of 9Honey, subscribe to our newsletter here.
[ad_2]

Source link