[ad_1]

With Goodbye Princess, Tia Lee sets a new C-pop record on YouTube and makes waves across the internet worldwide.
ADVERTORIAL
Since its release on December 9, Goodbye Princess (再見公主) — the latest hit from global C-pop star and fashion icon, Tia Lee 李毓芬 (Lee Yu Fen) — is already a smash hit, setting a new record for C-pop music with 4.7 million views on YouTube within 24 hours of release.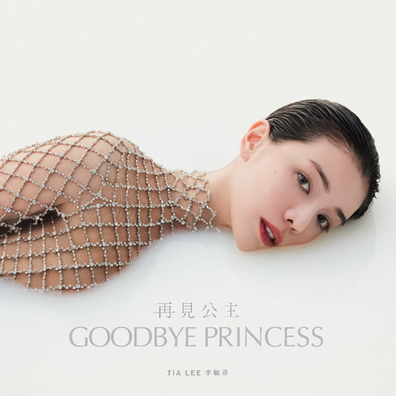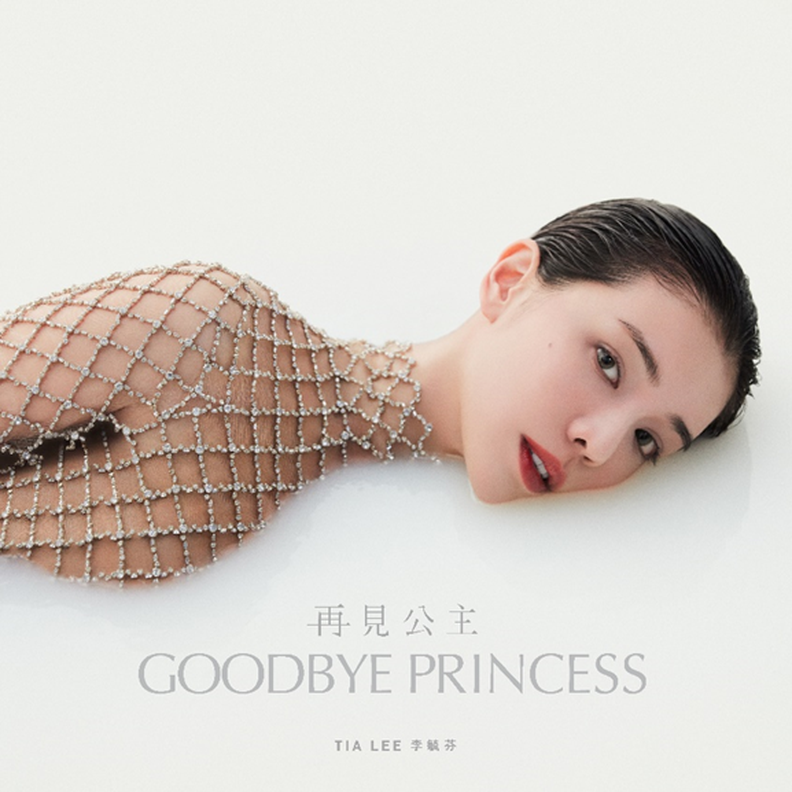 Born in Taipei, the musician, actor and fashion icon is making her mark on the C-pop scene, the silver screen and fashion's front row, and with more releases planned in 2023, she is a rising star to watch.
The initial success of Goodbye Princess surged when the catchy tune scored a trending dance cover by Australian TikTok star Hannah Balanay — the creator behind the viral dance to Dua Lipa's Don't Start Now performed by Charlie D'Amelio on The Tonight Show Starring Jimmy Fallon.
"I'm so excited to be a part of the release campaign for Tia Lee's new single Goodbye Princess," says Balanay. "There's a great message behind the song, which promotes an amazing cause. I hope that seeing Tia's mission will empower women around the world."
Animation domination
Goodbye Princess was eagerly anticipated following a hugely successful pre-release campaign, which broke C-pop records and has accrued 100 million views to date.
Following an unexpected blackout of Tia's social media pages last month, the star released a six-part series of 30-second animated episodes, incorporating music and fashion videography directed by legendary animation director Sunny Tang (The Great Detective Sherlock Holmes, Teenage Mutant Ninja Turtles).
In the animation series, the fairy-tale tropes we know all too well — a golden carriage, a glass slipper, a red poison apple — are subverted to deliver a dark but ultimately uplifting celebration of women's autonomy, power and the struggle for a better future.
A collection of motion images, by award-winning UK-based creative director Tony C. Miller, starring Tia against iconic scenes within the animation episodes reinforce the global C-pop star's resolve to break free from the past.
Meet the team behind
Goodbye Princess
Goodbye Princess owes its stratospheric success as much to Tia as to her producers and collaborators.
The track was produced by Swizz Beatz (who has previously produced for Madonna, Britney Spears, Beyonce, Justin Bieber, and Jay-Z). The cutting-edge music video is the work of Actual Objects, LA-based creative studio that works with the likes of Travis Scott, Trippie Redd, Madison Beer, Nike, The North Face and more.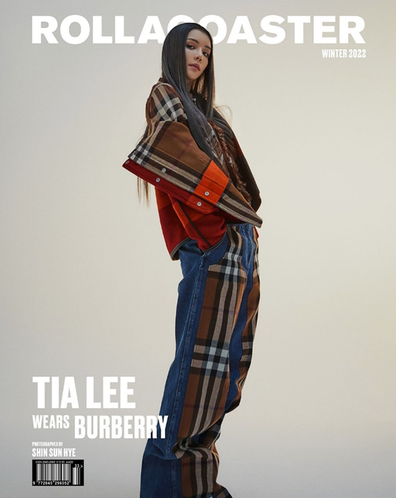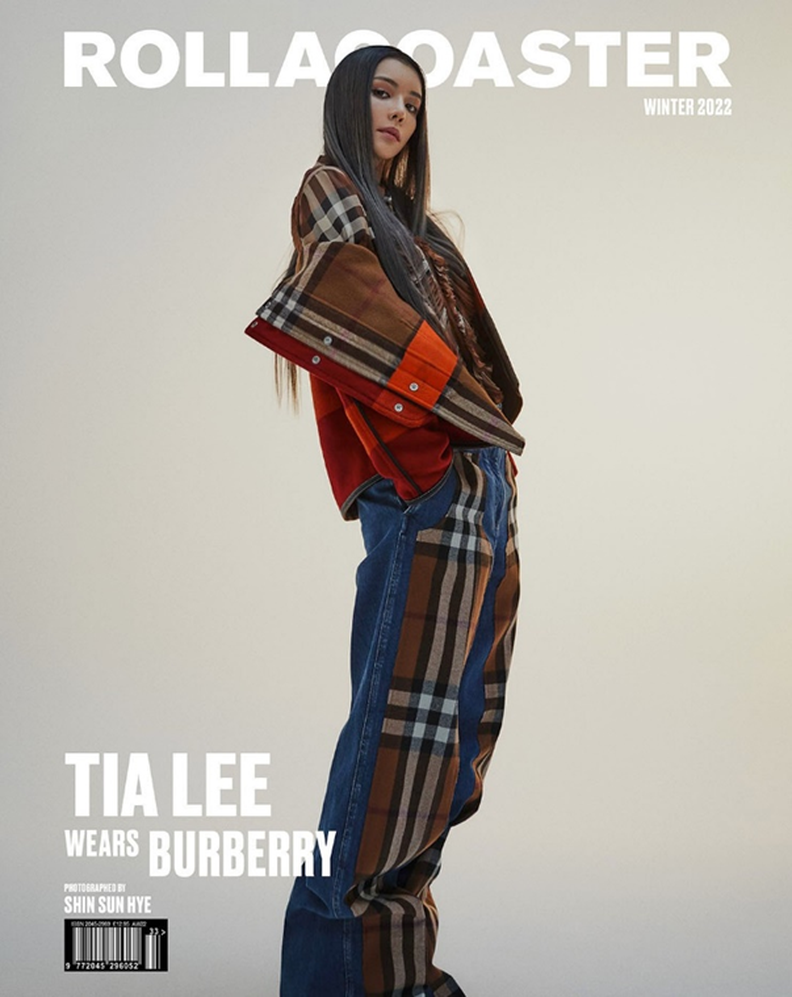 The music video, which is set in a digital world, sees a hyperrealistic Tia living in a well-protected and futuristic castle. Life is not all a bed of roses, and the star breaks free from the clasps of the castle; leaving her past behind to embrace who she truly wants to be.
Tia launches global #EmpowerHer campaign
To accompany this meaningful song that encourages fellow women to overcome the barriers they face, Tia launches the #EmpowerHer campaign today: each view of the Goodbye Princess music video will help to empower women worldwide.
Every time a viewing benchmark is met, a donation will be made to the #EmpowerHer campaign, which will split up to $HKD3.8 million (approximately $US480,000) between selected charities. Tia chose the figure 3.8 million as a nod to the date of International Women's Day, March 8. These charities include:
Beats By Girlz (United States), who uniquely empower the next generation of young women through music and technology by providing access to tools, education, and a supportive community.
Daughters of Tomorrow (Singapore), who support underprivileged women in Singapore, to improve their access to employment, financial independence and enabling social mobility for their families.
Teen's Key (Hong Kong), who serve high-risk vulnerable young women, offering life-enriching schemes, and facilitating comprehensive sexual health and reproductive education in Hong Kong.
Women in Music (USA), who advance equality, visibility, and opportunities for women in the musical arts through education, support, empowerment and recognition.
[ad_2]

Source link