[ad_1]

Those who came of age in the '70s will undoubtedly remember seeing Judy Blume's Are You There, God? It's Me, Margaret on bookshelves (or owned a copy themselves).
More than 50 years later, the 1970 coming-of-age story – which follows 11-year-old Margaret Simon, a sixth grader who moves interstate with her parents – has been adapted into a movie.
Fans have been given their first look at the adaptation, starring Rachel McAdams and Kathy Bates, in a new trailer ahead of its release in cinemas on April 28.
Watch the trailer above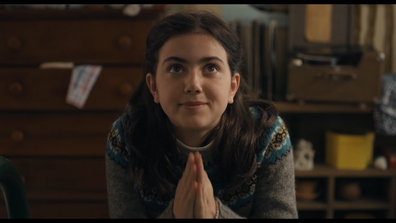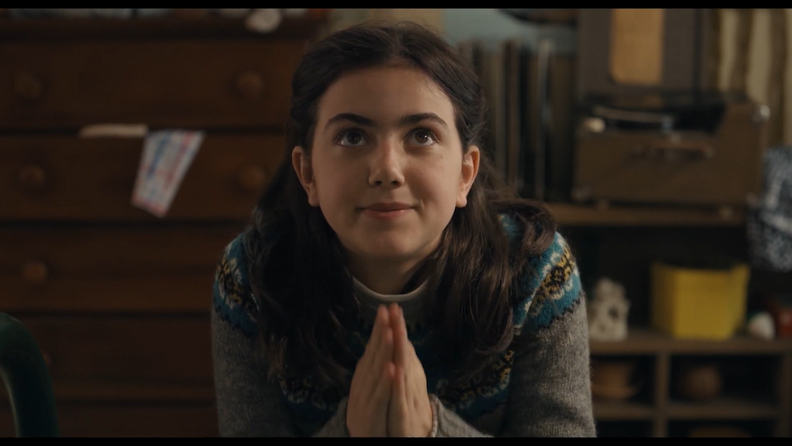 Speaking with Today Blume shared her excitement about finally seeing the book turned film.
"I love the movie. How many authors of the book can say, 'I think that movie is better than the book'?" she said.
The film, written and directed by Kelly Fremon Craig, follows Margaret as she moves interstate with her parents, exploring themes of religion, puberty and change, as Simon's character struggles to understand her relationship with religion as a child of an interfaith marriage, and prays to God frequently despite her confusion.
READ MORE: Lisa Marie Presley dies aged 54 after suspected cardiac arrest
As she goes through puberty, Margaret and her friends go through all of the discomforts that come along with growth. The trailer shows some clips of the girls learning about periods in school, buying pads from a male cashier, and going bra shopping.
It's safe to say she's coping with all forms of change.
Fans of the book are excited about the release, because for over 50 years, Blume refused to allow an adaptation of the novel. It wasn't until 2018 that Fremon Craig and James L. Brooks were granted the right to produce the film.
READ MORE: S Club 7 star calls out paparazzi photos taken after surgery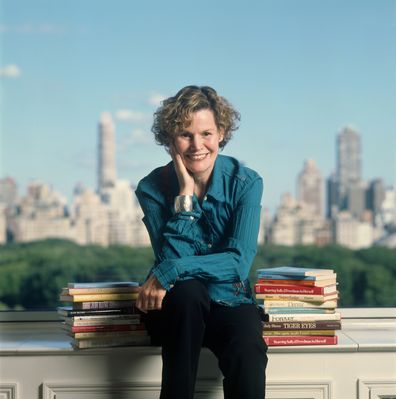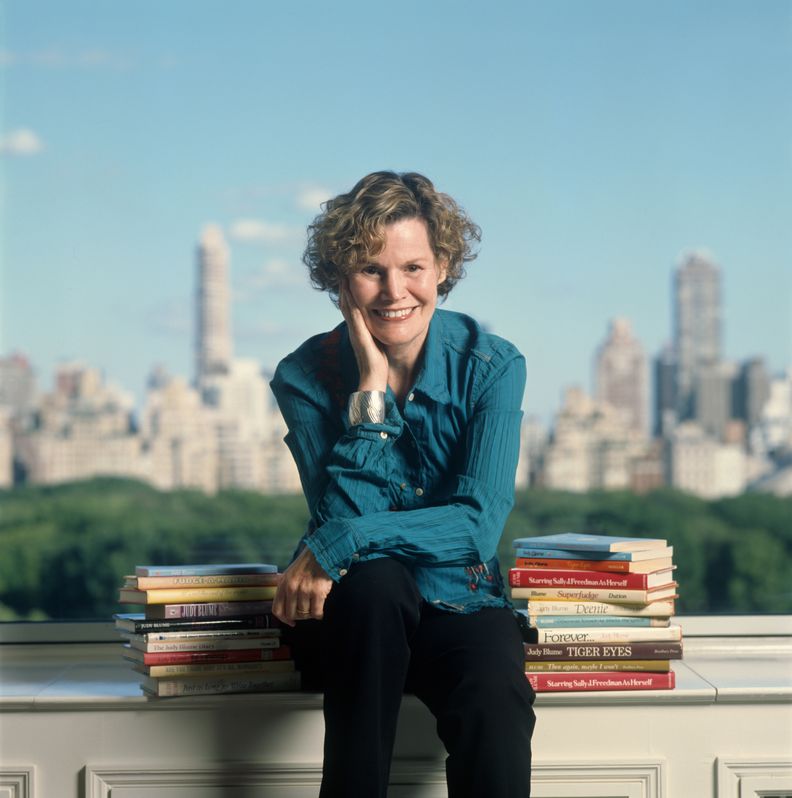 Fremon Craig had written a 'heartfelt' and 'persuasive' letter to the best selling author that persuaded her to allow a film rendition of her book.
"It was the right team, and it happened just after I said to my agent 'Margaret's off the table, I'm not selling Margaret tell everyone out there in Hollywood land. Then I got this letter."
For a daily dose of 9Honey, subscribe to our newsletter here.
[ad_2]

Source link