[ad_1]

Ezra Miller is due in court on Friday, where the Flash actor is set to accept a plea deal to avoid jail time in connection with a break-in at a southern Vermont home last year.
Miller agreed to a suspended sentence of 89 to 90 days in jail for the misdemeanour of unlawful trespass, according to a plea deal filed with the Vermont Superior Court in Bennington.
Miller will also be fined $US500 (approx. $717.50) plus a $US192 (approx. $275.50) surcharge and be placed on probation for a year.
Two other charges were dropped, including a felony burglary charge that could have carried a sentence of 25 years in prison.
READ MORE: Lisa Marie Presley 'rushed to hospital after cardiac arrest'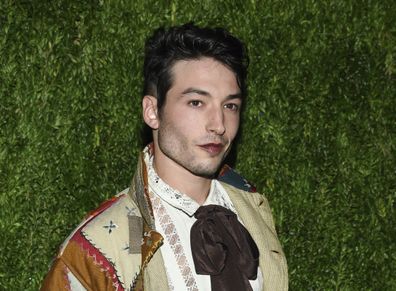 Miller pleaded not guilty in October to stealing liquor from a neighbour's home, one of a string of arrests and reports of erratic behaviour by the actor last year that stretched from Hawaii to New England.
Vermont State Police responded to a burglary complaint in the town of Stamford on May 1 and found that several bottles of alcohol had been taken from a residence while the homeowner was away.
The homeowner said he had been friends with Miller for about 18 years and bought the home a year and half ago in Stamford, where Miller also owned a home, according to the police affidavit. Miller was charged after police consulted surveillance footage and interviewed witnesses.
READ MORE: Sixteen Candles star dies aged 98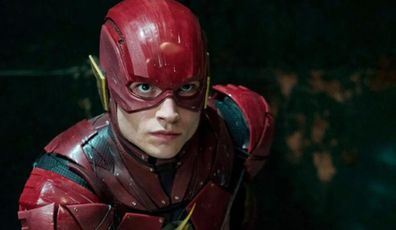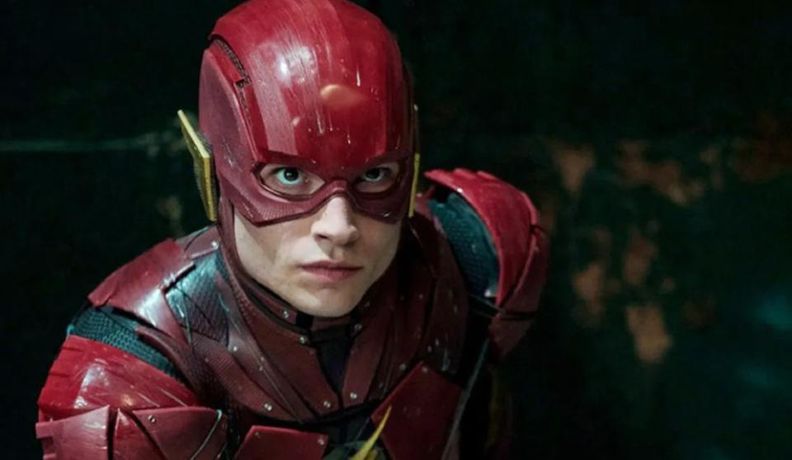 Miller was arrested twice last year in Hawaii, including for disorderly conduct and harassment at a karaoke bar.
The 30-year-old actor stars in the upcoming film The Flash, expected to be out in June 2023, after appearing in several Justice League films for Warner Bros. and D.C. Films.
Miller, who is non-binary and uses they/them pronouns, embarked on an apology tour amid their months-long controversy, with their second stop reportedly being a meeting with Warner Bros. executives.
READ MORE: 'Still?': Actor's reaction to 'elephant in the room'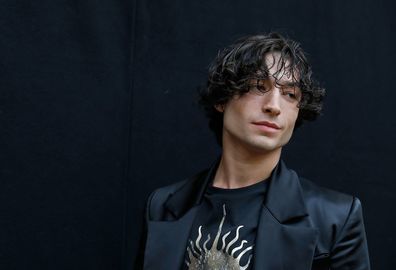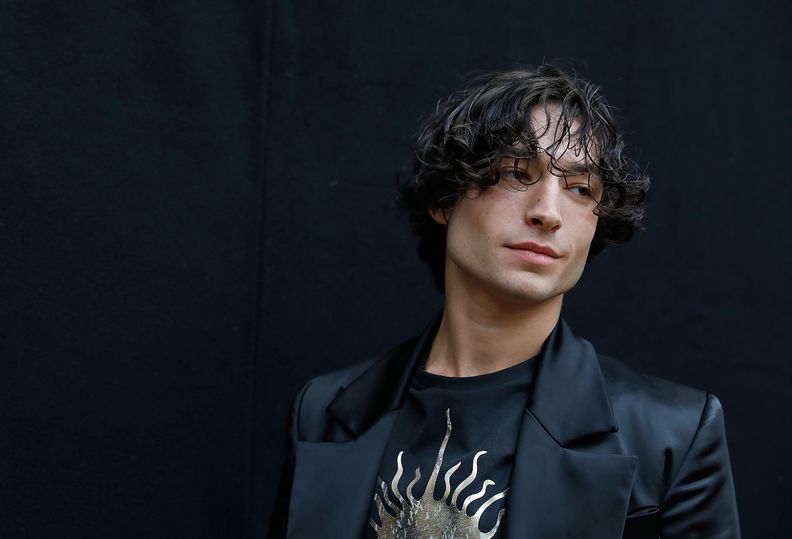 In August 2022, Miller reportedly met with the executives in California, and it's understood the meeting was about keeping their upcoming DC film The Flash on track for its June 2023 premiere.
According to The Hollywood Reporter, who first broke the news, the meeting was positive and included Miller's agent Scott Metzger and Warner Bros. film chairs Michael De Luca and Pamela Abdy.
During the meeting, the publication says Miller reassured the executives of their commitment to the franchise and apologised for bringing the film negative attention.
Neither Miller nor Warner Bros. have publicly commented on the meeting, or the state of the franchise.
Days earlier, Miller released a statement apologising for their behaviour and revealed they were seeking treatment for "complex mental health issues". They later pleaded not guilty to the Vermont burglary charge.
For a daily dose of 9Honey, subscribe to our newsletter here.
[ad_2]

Source link