[ad_1]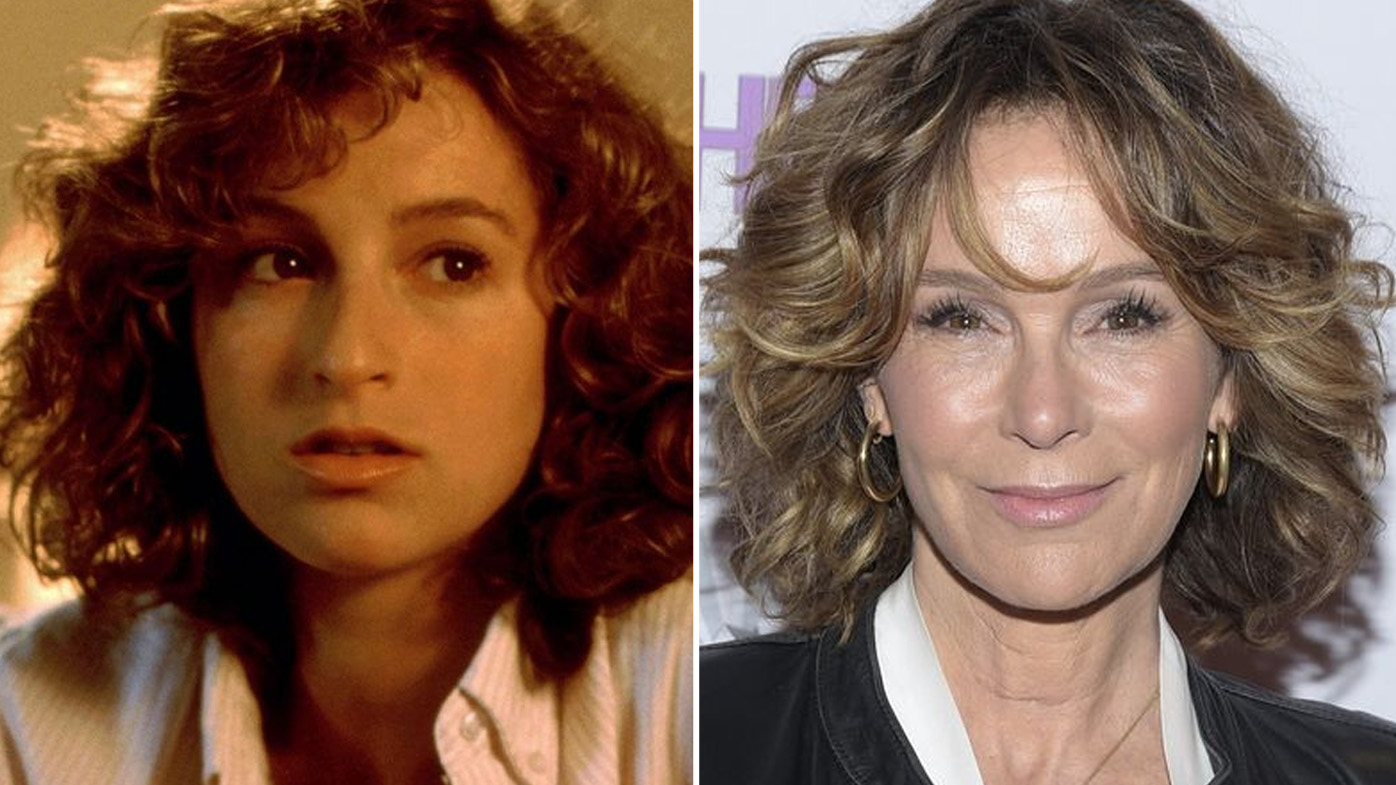 News that another Dirty Dancing movie is in the works has got us throwing it all the way back to 1987, when Jennifer Grey was crazy for Swayze.
And given Patrick Swayze sadly passed away in 2009, Grey would have to carry the torch (or watermelon) alone in the latest rumoured instalment, which she will star in and executive-produce. 
Now, Grey has shared some much-needed details about the upcoming sequel, which will, funnily enough, also be named Dirty Dancing.
"I would say that you can count on it being at Kellerman's," Grey revealed in a recent interview with Extra, adding that filming begins in March.
Grey also teased that "other characters from the original" will be joining her on the film, which will be directed by Warm Bodies director Jonathan Levine and is set to be released in 2024.
Sadly, of course, Swayze won't be present, though he apparently will have some kind of mention in the film.
In a recent interview with Deadline, Levine revealed Swayze's character Johnny will be "part of Baby's journey in the story."
"This film exists in a dialogue with the original," he said. "We want to introduce this story to a whole new generation. That said, Johnny's absence looms large over the story, so it's a coming-of-age story but also a coming-of-age for Baby's character in a way."
Grey also teased how the film would be remembering Swayze, but gave very little away.
"All I can say is there is no replacing anyone who's passed — you never try to repeat anything that's magic like that," she told People in 2020. "You just go for something different."
Now, let's take a look back at our favourite characters from the iconic dancing film.
[ad_2]

Source link