[ad_1]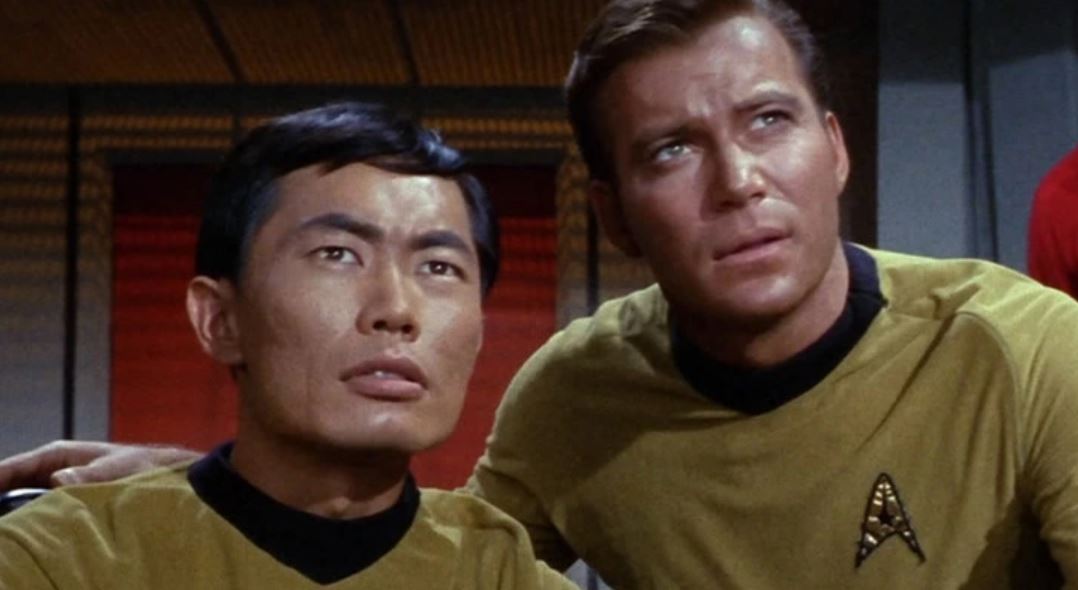 Josh Peck (left) and Drake Bell played stepbrothers in the Nickelodeon series Drake & Josh, appearing in the sitcom from 2004 to 2007.
When the series wrapped the pair reportedly lost touch, so when Peck didn't invite Bell to his wedding in 2017, he thought nothing of it. But it seems Bell was upset over the snub and sent his former co-star angry text messages on the night of his wedding, in which Bell was allegedly "cursing" and "coming" at Peck for not being invited.  
"It's delusional because it is like, 'Bro, it is like we worked at Coffee Bean together when we were 16. I am sorry that I am 31 now and I might have lost your number,'" Peck said in the BFFs with Dave Portnoy and Josh Richards podcast, which aired on March 18. 
Peck then said the pair cleared the air at the MTV Video Music Awards in 2017. The 35-year-old actor said on the podcast that they ran into each other and he made Bell apologise, Sopranos-style, to his wife Paige.
"I go up to him, and this might be the most Sopranos thing I have ever done, I look at him and I go, 'Go apologise to my wife right now,'" he recalled. "He made a beeline for my wife and I see him do a whole five-minute performance of an apology."
This little anecdote only infuriated Bell, 35, because apparently it never happened, said his wife Janet Von Schmeling.
"I stay quiet until lies happen. And … the fact that I was there at the VMAs, I was next to Drake. I was the one who told him Josh was coming [up to us]. I was there, heard it all," Janet claimed in a since-deleted Instagram Story.
"Drake was never threatened by Josh …. that's actually hilarious. Bro, you're not tough. Also, yea, Drake apologised to your wife because you asked him nicely to. We actually hung out after that. Multiple times. We talked multiple times since then. You're a f—ing liar. A f—ing liar, Josh." 
[ad_2]

Source link