[ad_1]

Britney Spears' ex-husband Jason Alexander has been found guilty, two months after breaking into the popstar's home on the day of her wedding to Sam Asghari.
Alexander has been found guilty of aggravated trespass and battery, and was sentenced to 128 days in county jail. He's also been prohibited from coming within 100 feet (30 metres) of Spears.
On the day of her wedding, Alexander snuck into Spears' compound, while live-streaming on social media. He demanded to see the star and was allegedly armed with a knife.
READ MORE: Actress Anne Heche dies aged 53 after fiery car crash left her in a coma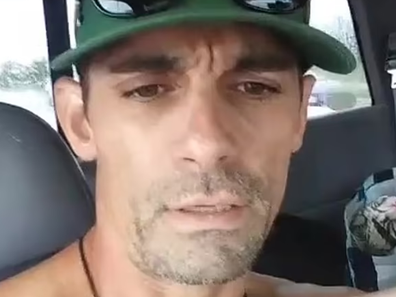 READ MORE: Michelle Branch arrested for domestic assault after announcing split from husband
"My name's Jason Alexander. Britney invited me here," Alexander claimed in his video.
"Britney Spears invited me here. She's my first wife, my only wife. I'm her first husband. I'm here to crash the wedding."
Alexander was then tackled by security during an apparent physical struggle before the livestream cuts out.
He was then restrained outside the property by security before police officers showed up and took him away.
Because he has spent the last 64 days county jail following the incident, he will not need to serve the remainder of the sentence based on his "good behaviour".
A former security guard for Spears says that Alexander had been spotted close to her property multiple times leading up to the wedding, including the day before. He was reportedly told to stay away.
READ MORE: Freeze Frame: The dark truth behind Marilyn Monroe's iconic subway grate photo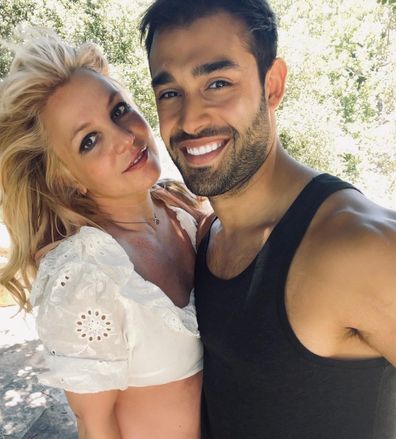 Alexander and Spears were married for 55 hours, after eloping in Vegas back in 2004. The pair were childhood friends but filed for divorce almost immediately after the ceremony.
Earlier this week, Spears made headlines after her other ex-husband, Keven Federline, gave a rare interview. He praised the singer's dad Jamie, and the 13-year conservatorship he managed because it "saved her" life.
Federline – Spears' former backup dancer – also said their sons found her nearly nude Instagram photos "tough" to deal with.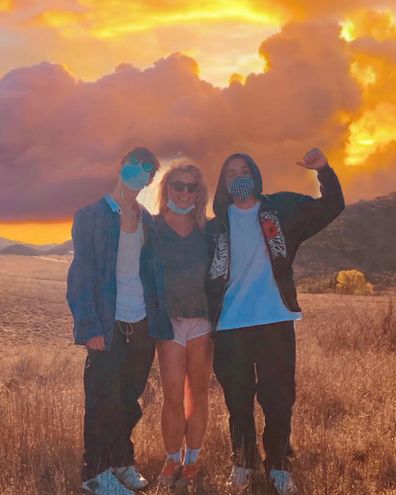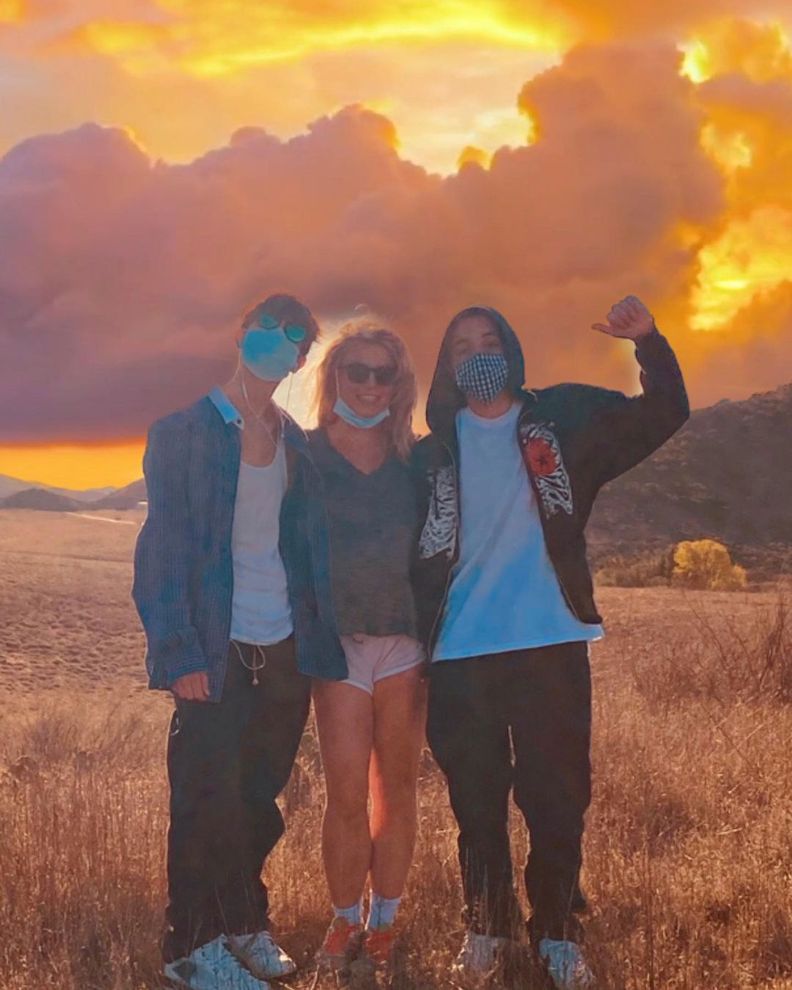 READ MORE: Victoria Arbiter: How the Windsor Castle fire led to a 'revolutionary' step for the royals
Spears hit back via Instagram Story: "It saddens me to hear that my ex-husband has decided to discuss the relationship between me and my children. As we all know, raising teenage boys is never easy for anyone."
"It concerns me the reason is based on my Instagram," she added, referring to her ex's comments about her nude photos. "It was LONG before Instagram."
For a daily dose of 9Honey, subscribe to our newsletter here.
[ad_2]

Source link