[ad_1]

Anne Heche has been matched with an organ recipient, and is being taken off life support.
The 53-year-old actress was pronounced brain dead on August 12, one week after sustaining a severe brain injury and burns following a fiery car crash.
She was being kept on life support until a recipient for her organs could be found and matched, and a representative for Heche confirmed to People that because a match has been found, Heche will be removed from life support on Sunday afternoon Los Angeles time – this morning.
READ MORE: Soap star Robyn Griggs dies at 49 after cervical cancer battle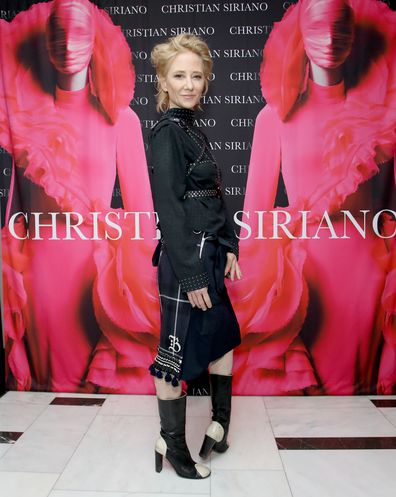 It's not currently known which of Heche's organs are being donated nor who is receiving them, though donating her organs had reportedly "long been [Heche's] choice."
Heche's death was confirmed by a representative for the Donnie Brasco star on behalf of her family and friends in a statement to People over the weekend.
"Today we lost a bright light, a kind and most joyful soul, a loving mother, and a loyal friend," the statement read.
"Anne will be deeply missed but she lives on through her beautiful sons, her iconic body of work, and her passionate advocacy. Her bravery for always standing in her truth, spreading her message of love and acceptance, will continue to have a lasting impact."
READ MORE: Spider-Man star Tom Holland says he 'spirals' when reading negative comments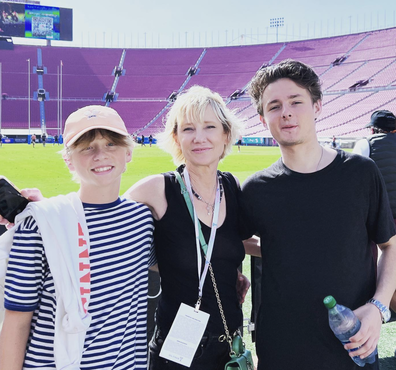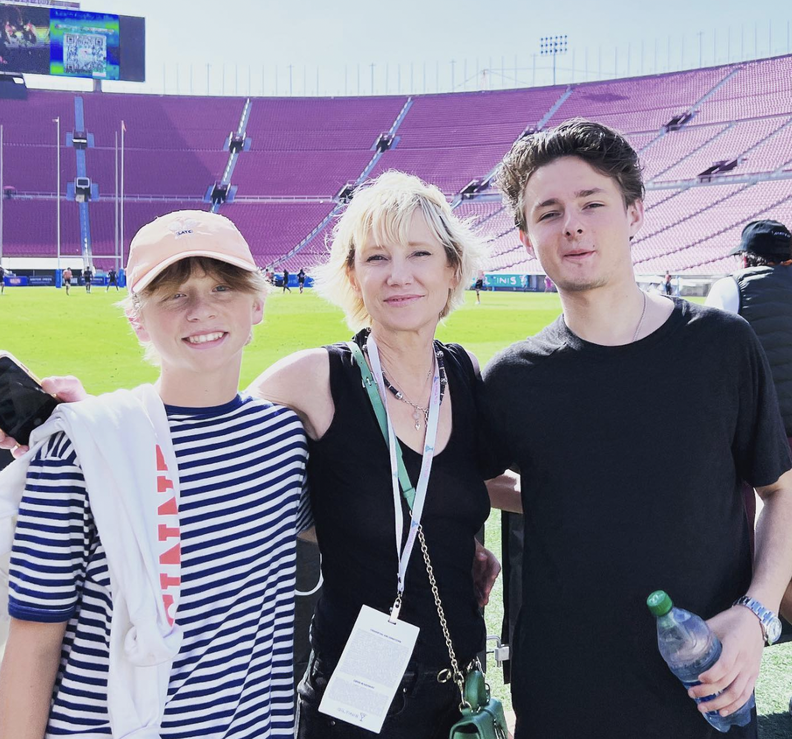 Heche was hospitalised in critical condition on Friday, August 5, after she crashed her car into a home in West Los Angeles. Her Mini Cooper burst into flames as a result, leaving Heche with severe burns.
The actress was reportedly under the influence of cocaine and possibly fentanyl at the time of the crash, though police have since dismissed any further investigations into the crash due to her passing.
Lynne Mishele, the woman who owns the home Heche drove into, has also spoken out about narrowly escaping death and sent her love to "everybody involved" in the situation.
Tributes for Heche have been pouring in from fans, celebrities and loved ones alike.
READ MORE: Anne Heche police investigation dismissed following star's death as victim of horror car crash speaks out
"My brother Atlas and I lost our Mum," Heche's eldest son Homer said in a statement shared with People. "After six days of almost unbelievable emotional swings, I am left with a deep, wordless sadness. Hopefully my mom is free from pain and beginning to explore what I like to imagine as her eternal freedom."
Heche's ex-husband Coley Laffoon, Homer's father, also shared a moving message for the actress.
"I like to think she's free, free from pain and enjoying or experiencing whatever is next in her journey," he said in a video on Instagram.
"I loved her and I miss her, and I'm always going to. Homer is okay. He's grieving, of course, and it's rough. It's really rough, as probably anybody can imagine. But he's surrounded by family and he's strong, and he's gonna be okay."
For a daily dose of 9Honey, subscribe to our newsletter here.
[ad_2]

Source link