[ad_1]

Jane Fonda has spoken candidly about how she overcame an eating disorder that she battled during her teenage years and beyond.
While appearing on The Checkup With Dr. David Agus – a series where celebrities share their personal health issues with the renowned medic – the 84-year-old actress reflected on her "really hard" recovery from both bulimia and anorexia.
"If I had it to do over and it was nowadays, I'd probably go to a 12-step program or something, but I didn't know what it was," she told Dr Agus. "I didn't know there was a name for it, and I didn't know that you could go someplace. I'm talking 1960s, '50s."
Watch the clip above.
READ MORE: Stephen 'tWitch' Boss, DJ for Ellen DeGeneres Show, dead at 40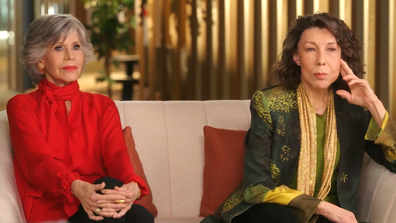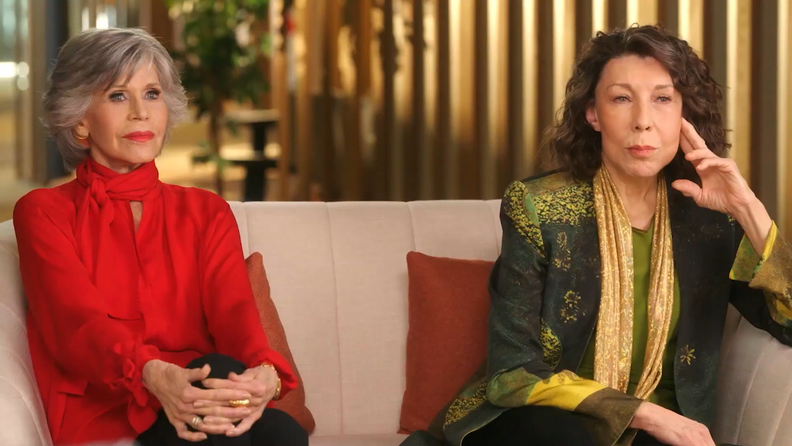 Fonda said her eating disorder began to take over her life, impacting her career and lifestyle. 
"I was married, I had children, I was politically active, I was raising money, I was an actor, I was making movies. I couldn't do it all because the older you get, the more toll it takes on you," 
Fonda added: "If you binge and purge, it's like three or four days to really recover. And I just couldn't do the lifestyle that I wanted to do."
READ MORE: Heartbroken Cher reflects on actress mother Georgia Holt's death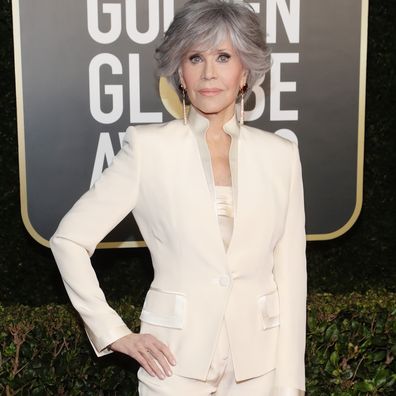 The Grace and Frankie star said her wake-up call came when she realised her "life was worth improving".
"So I just decided that I would stop. And it was really, really, really, really hard," she recalled. "The good news is that you can recover from eating disorders. 100 per cent."
READ MORE: Stars entangled in feud after Kyle Sandilands radio segment
Fonda has never shied away from publicly discussing her health battles. In September, she revealed she has been diagnosed with non-Hodgkin's lymphoma in an Instagram post.
"[I] have started chemo treatments. This is a very treatable cancer. 80% of people survive, so I feel very lucky," she wrote.
"I'm also lucky because I have health insurance and access to the best doctors and treatments. I realize, and it's painful, that I am privileged in this … I'm doing chemo for 6 months and am handling the treatments quite well and, believe me, I will not let any of this interfere with my climate activism."
"Cancer is a teacher and I'm paying attention to the lessons it holds for me. One thing it's shown me already is the importance of community. Of growing and deepening one's community so that we are not alone," she concluded. 
If you, or someone you know, are struggling with an eating disorder, you can find help, support and resources through The Butterfly Foundation: 1800 33 4673
For a daily dose of 9Honey, subscribe to our newsletter here.


[ad_2]

Source link