[ad_1]

Aaron Carter's fiancée Melanie Martin has spoken out after the late singer's mother suggested she contributed to his death.
The former child star and singer, 34, died unexpectedly on November 5, and in the midst of her grief, Carter's mother Jane Schneck reportedly shared some explosive posts on social media.
In screenshots of the now-deleted posts shared by TMZ, Schneck accused Martin of getting close to her son for money, exploiting his death and driving him mad.
Martin told the publication the "hurtful" comments had come as quite a shock, given her relationship with Schneck had been relatively peaceful before Carter's death.
READ MORE: Cher's beloved mother Georgia Holt dies aged 96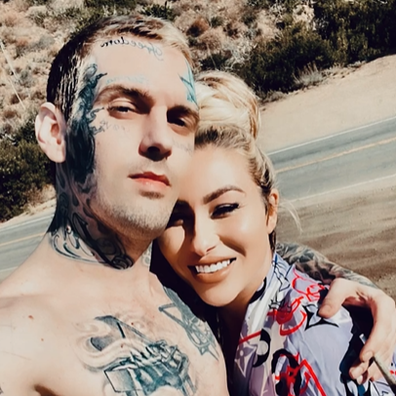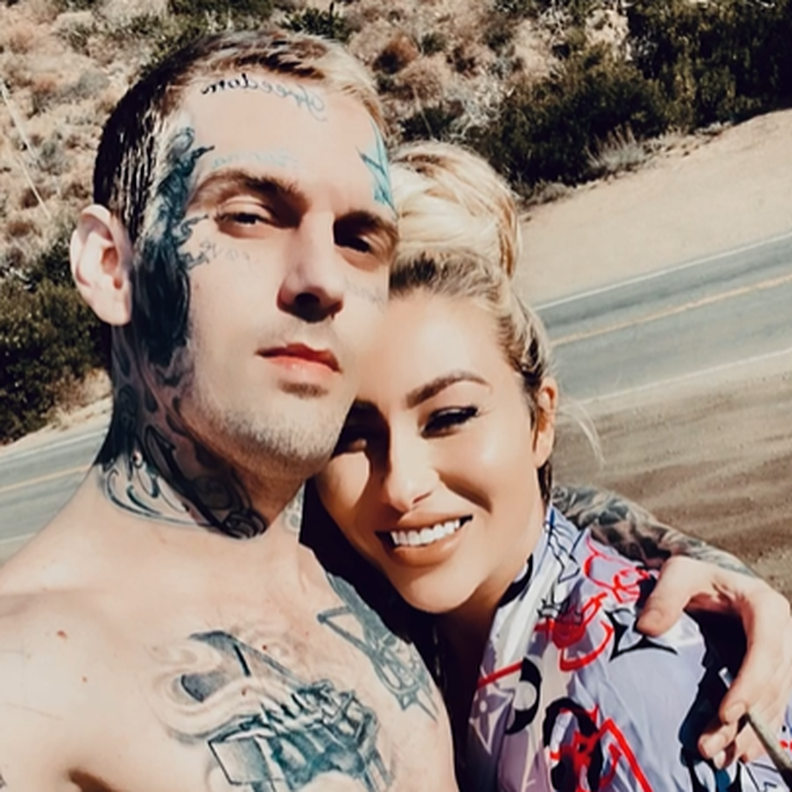 READ MORE: Adele needed 'five therapy sessions a day' amid divorce
The 30-year-old model revealed to the publication that while she and Carter were together, Schneck would often thank her for having her son's "best interest at heart".
On one occasion, Schneck reportedly called Martin a "good woman" after she helped Carter to get his teeth fixed.
Upon Carter's death, however, Schneck share a series of Facebook posts that blamed Martin for her son's death.
"My baby boy is dead," one post read, followed by another, "Melanie did it."
Screenshots of the posts, which have now been taken down, are accessible through TMZ.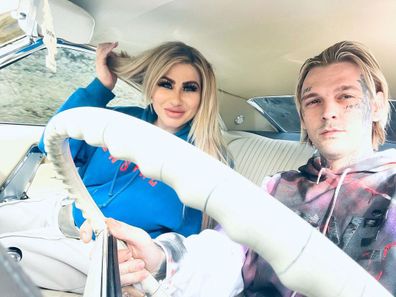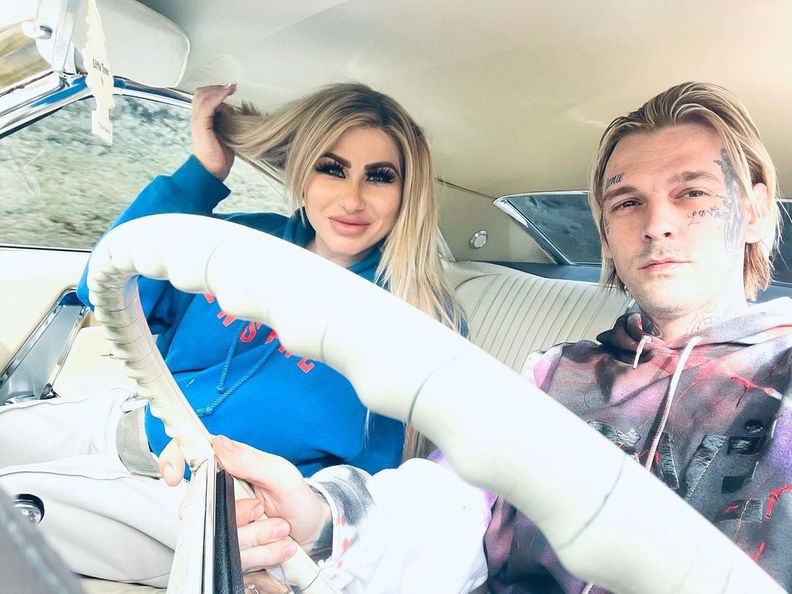 For a daily dose of 9Honey, subscribe to our newsletter here
Another post read, "My baby boy is dead because of her and her money monger ways."
"Now Melanie is planning a Vigil… F–k her. She drove him crazy and is cashing in on every opportunity."
Martin and Carter dated off and on for three years before they went public with their relationship in January 2020.
The pair got engaged in June 2020 and welcomed their son, Prince, in November 2021.
The couple split and reconciled several times and called off their engagement in February this year, though months later they claimed to have reconciled again.
In her interview with TMZ, Martin took the high road, saying she doesn't hold Schneck's posts against her; she knows everyone grieves in their own way.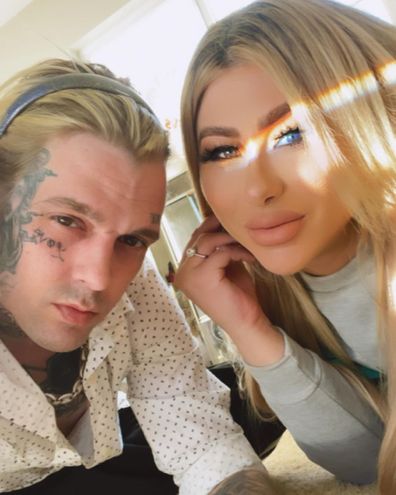 Martin also revealed an assistant for Carter's sister, Angel, called her directly to apologise and inform that Schneck's posts had been taken down.
Martin also said she has been invited to a memorial next year for Carter that will be held by the family to spread his ashes.
She added that she "wants to make peace" with Carter's mum, who is yet to meet her grandson.
READ MORE: The Grinch movie fact that stunned the internet
[ad_2]

Source link